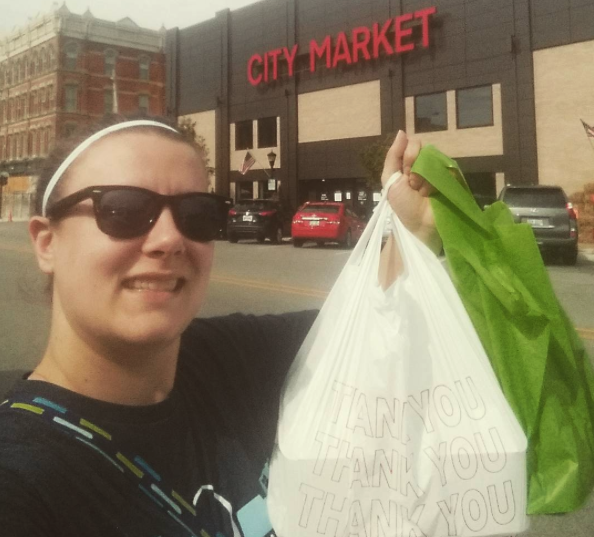 Bay County native wins $500 on Buy Nearby Weekend
Michigan Retailers Association awards prize in #buynearbymi photo contest.
Megan Yagiela's trip to the City Market over Buy Nearby Weekend went from routine to rewarding after she shared a selfie of her foodie favorites and won a $500 gift card from the Michigan Retailers Association (MRA) for buying nearby.
For the full article, visit Retailers.com.