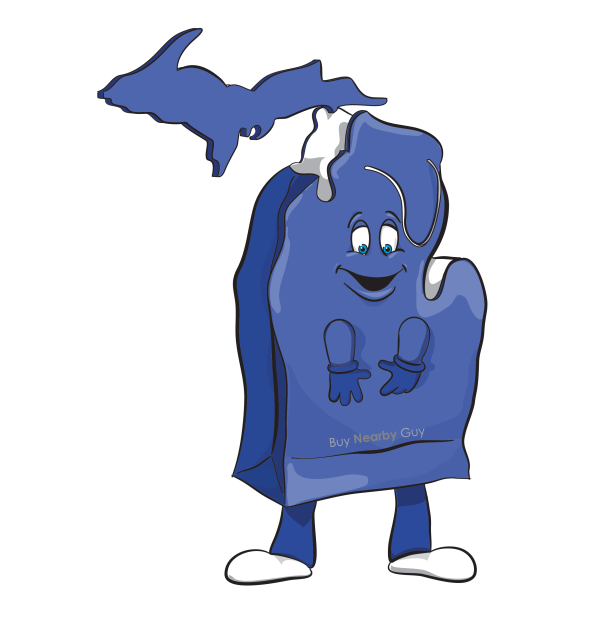 Buy Nearby campaign celebrates 10 years
The Michigan Retailers Association's Buy Nearby campaign is celebrating its 10th anniversary this year.
The clever marketing campaign has played an important role in raising awareness about the huge impact shopping locally can have on the Michigan economy. Former CEO Jim Hallan describes the campaign as the most successful during his 34 years with MRA.
[
READ MORE
]