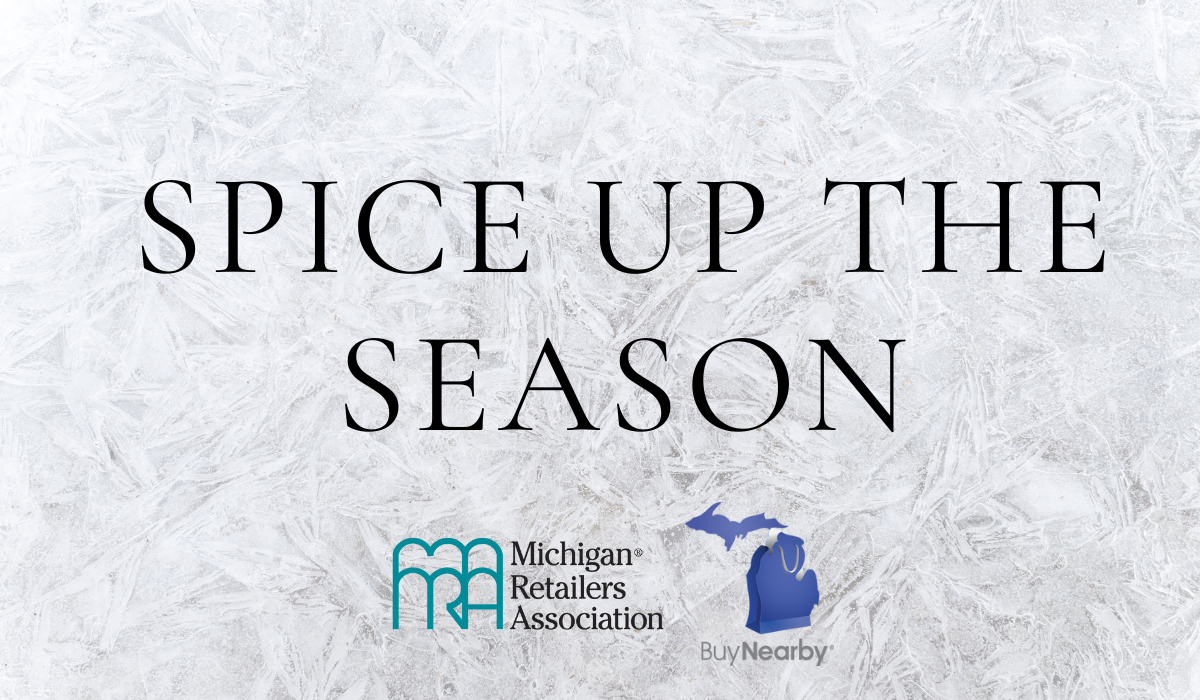 Create a cozy atmosphere and take the chill off your winter blues
We're all aware of what January in Michigan brings…it's dark, it's cold, snow falls, and not many people like to venture far from their fireplace hearth or heated blanket.
As store owners, you're winding down from the holiday craze. Hopefully, you can take a minute to breathe and relax. But I'm sure you're questioning:
What can I do to get shoppers back in my store during my slower months?
The answer: Embrace the season, and the cold, snow, and darkness it brings.
NOW SERVING: HOT COCOA SATURDAY
Serve up a nice warm cup of hot cocoa to bring people in from the cold. If space allows, set-up a hot cocoa bar. Don't forget the mini-marshmallows, whipped topping, cinnamon, and nutmeg!
CLOSE SHOP: ACKNOWLEDGE YOUR HARD-WORKING EMPLOYEES
Avoid burn-out and close your doors to host a delayed holiday party. Take one night and have fun getting to know your staff, and their families, outside of your store.
HAVE SOME FUN: ANYTHING BUT A…
Let your shoppers be the creative ones for once and plan a day where your shoppers come in with "Anything but a ______." (Example: Anything but a purse.) Take photos of the creative items and post them to social media. Have your followers vote on their favorite and award a prize.
TIME TO CELEBRATE: MICHIGAN TURNS 186 ON JAN. 26
Happy Birthday to the Great Lake State! Run promotions with all your Michigan-made or -themed items.
PIECE SOMETHING TOGETHER: NATIONAL PUZZLE DAY
Jan. 29, 2023 is National Puzzle Day. Host a timed puzzle competition or set up a spare table to distract the kiddos while their parents shop.
INCENTIVIZE: NEW YEAR'S RESOLUTION TO BUY NEARBY
Keep your shoppers' resolution to shop local accountable all year long. For example, shoppers earn a punch in a punch card for 12 purchases throughout the year, or one punch per month.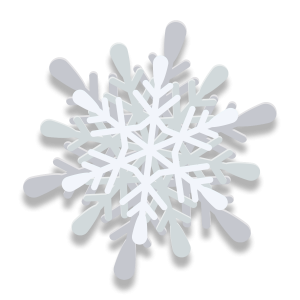 We'd love to hear what other ideas you have to get shoppers in your store this winter. Email news@retailers.com or tag our Buy Nearby account on social media: