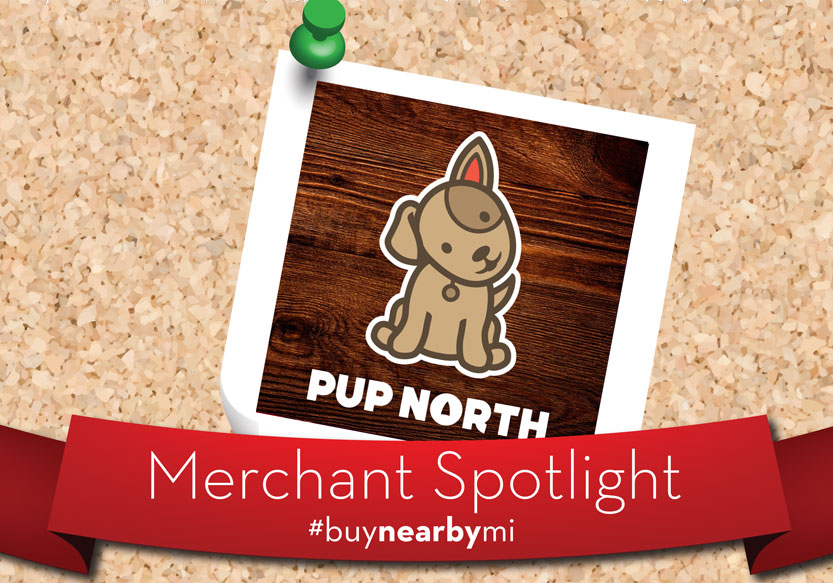 Merchant Spotlight: Pup North
Everyone enjoys the excitement that comes along with traveling up north: uncharted adventures, campfires, days spent on the lake. Pup North feels this way too, and they wanted their furry four-legged friends to feel the same. Pup North is this week's Merchant Spotlight, with products exclusively for the pup in your family with designs that are made for Michigan.
Pup North specializes in apparel and accessories that features the iconic mitten and other highlights of Northern Michigan.
One way we like to celebrate Michigan shopping is with our weekly Merchant Spotlight! We feature all sorts of shops from all around the mitten and are always looking for suggestions for merchants to feature. Feel free to send us your favorite retailers!