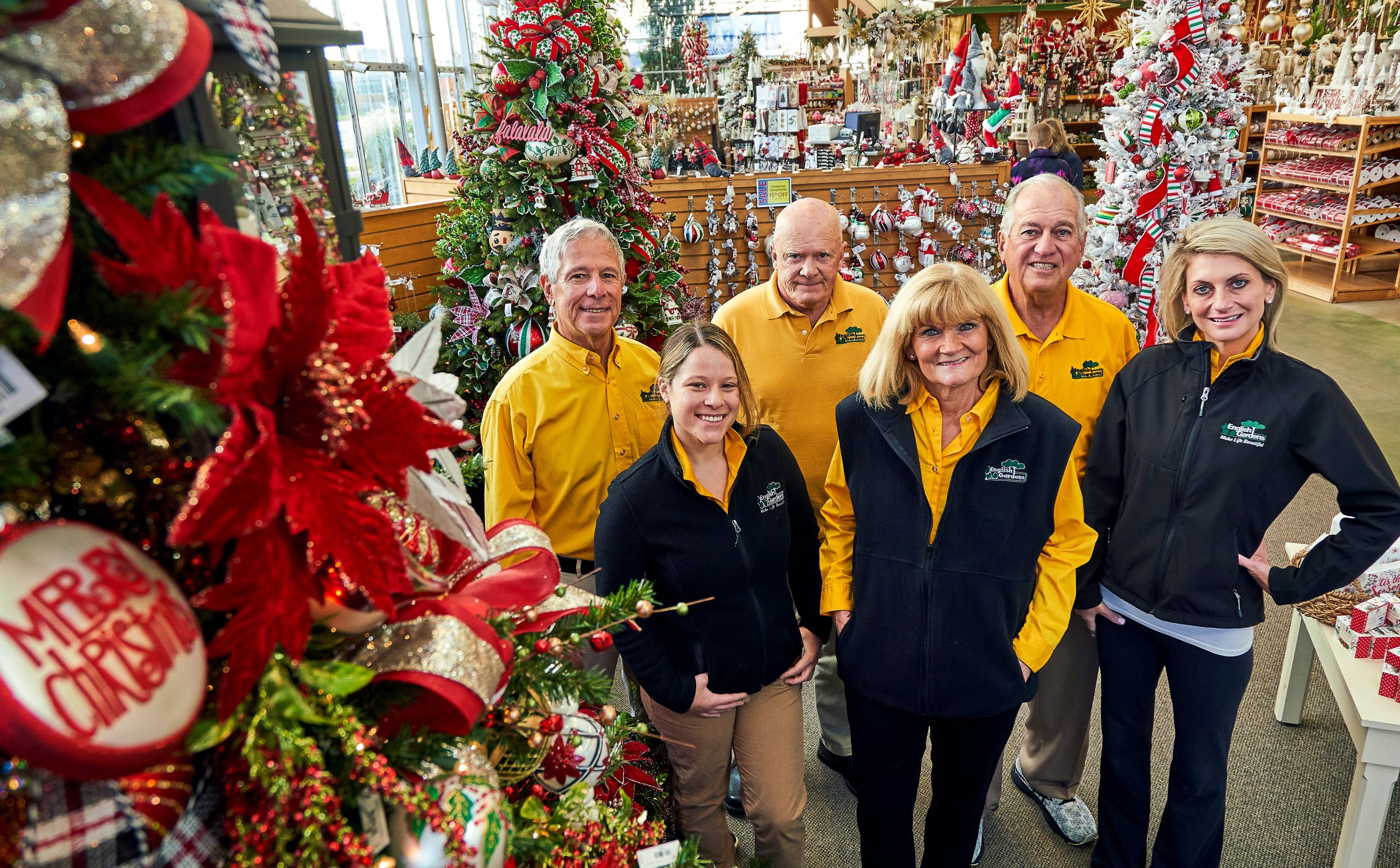 SE Michigan's English Gardens on giving back, educating others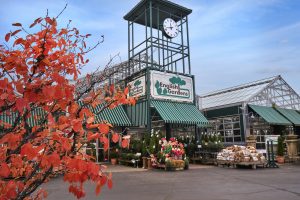 'Tis the season of giving, but English Gardens, with six locations in the southeastern portion of the state, donates year-round.
With goals of helping out local causes and organizations, John Darin, President of English Gardens, explains why giving back is at the height of his company's philosophy.
A Family Affair
English Gardens originally started by a man named Marshal English and was purchased in 1954 by my father, John Darin, and uncle, Henry Vespa. We now have six locations in the Metro-Detroit area: Dearborn Heights, West Bloomfield, Clinton Township, Eastpointe, Royal Oak and our newest store in Plymouth.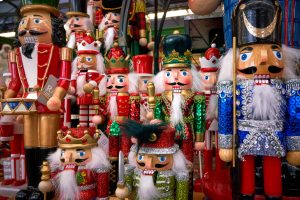 There are 13 second-generation owners – children and in-laws from the Darin and Vespa families – and four third-generation children – grandchildren of the founders – working in the company. Being surrounded by my family every day brings a lot of opportunities and a lot of challenges, and we take the challenges and make them into opportunities.
Supporting Local Communities
We've been doing the Round Up for Charity program for about five years now. We're donating to Trees for Troops in November and December. We ask customers to purchase a tree for $40 or they can donate a dollar, or any other amount of their choice. The trees go to active and retired military members throughout the United States and the world.
We've raised over $150,000 since we started five years ago."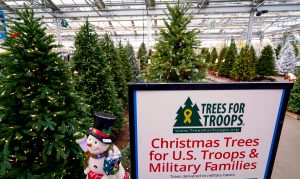 We're very involved in the communities we're located in and we want to support the charities from those communities. Our customers were interested in doing the same, so the Round Up for Charity idea gave us the opportunity each month to support local organizations and our customers. We've raised over $150,000 since we started five years ago.
We also support Festival of Trees, which is the largest fundraiser for the Children's Hospital of Michigan, and we donate a portion of our sales at our Christmas Open House, which is always held the first Sunday of November. We've been doing that donation for more than 20 years.
We also have a program called Baskets for a Cure, where we donate a portion of the sales of annual flowering hanging baskets during the first two weeks of May to the Barbara Ann Karmanos Cancer Institute for breast cancer research.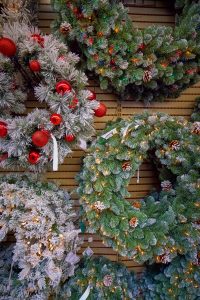 Educating Others
People want information. During the shutdown and the pandemic last year, MRA was very proactive and helpful with clarifying things that affected not only us, but most businesses. Because of the activity Michigan Retailers did during the pandemic, English Gardens donated to the Michigan Retailers Foundation earlier this year.
Educating customers on our products is important to us. We provide videos to help educate customers about gardening and gardening activities. We did have monthly Kid's Club activities happening in our stores but because of the pandemic, we stopped doing in-store events. We still wanted to give people ideas for activities that they could do, so we tied it in with back-to-school and virtual learning last year, and to give people some ideas and to grow that next generation of gardeners.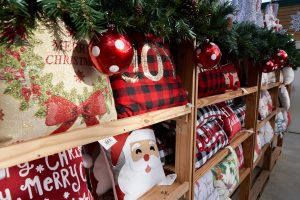 One of our third-generation members, Gracie Vespa, started a video series called, "Let's Grow" just before the pandemic began in 2020. She releases a new video every Monday and it's all about her journey learning about gardening and decorating. She shares tips with our customers on how they can use our products. She's learning along with them. The customers are searching for information and we want to be that source they can go to again and again.
Three other third generation members have joined the company: Tyler Vespa, Manager-in-training at the Royal Oak store; Johnny Darin, Operations Manager at the Plymouth store; and Rachel Darin, Buyer-in-training.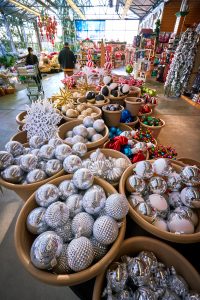 Member since: 2014
Owners: 14 shareholders, including Phyllis Darin, wife of founder John Darin, and 13 second generation owners
Locations: Clinton Township, Dearborn Heights, Eastpointe, Plymouth, Royal Oak, West Bloomfield
Opened: 1954
Specialties: Garden plants and supplies, patio furniture, indoor and flowering plants, Christmas trees, lights, and decorations
Does your business have a unique story? Contact rschrauben@retailers.com.
Story by RACHEL SCHRAUBEN
Photos by STEVE JESSMORE
[
READ MORE ARTICLES LIKE THIS
]