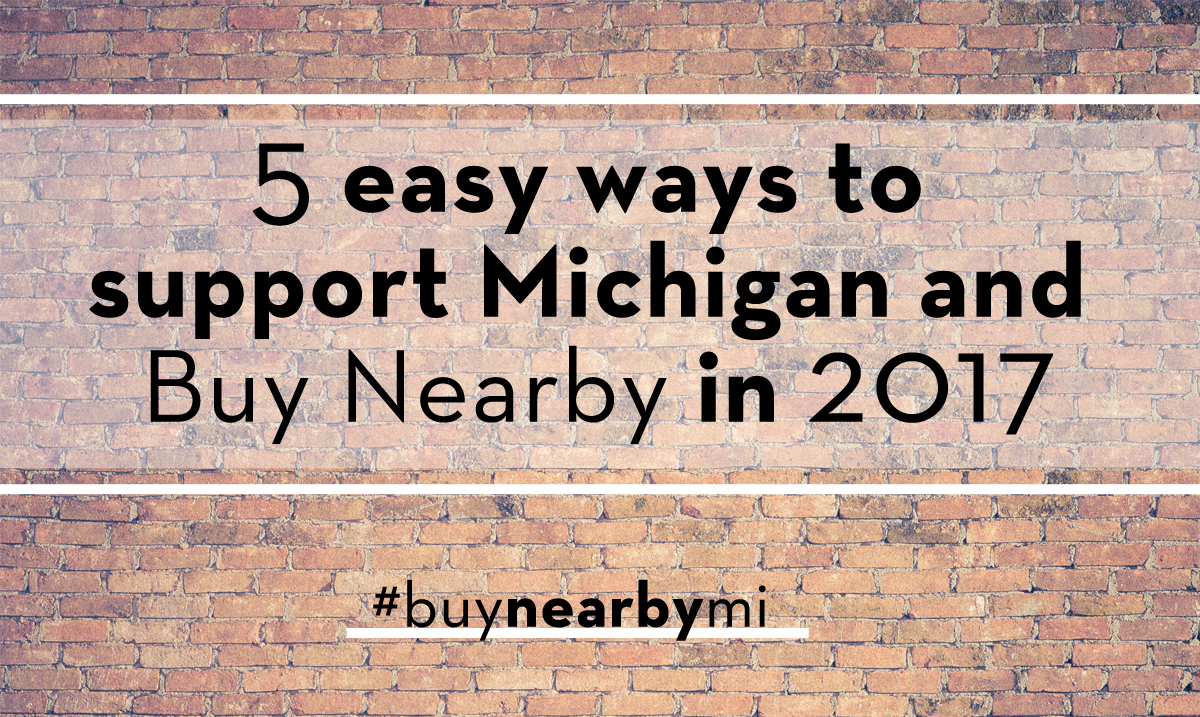 5 easy ways to support Michigan & Buy Nearby in 2017
It takes one purchase to support your community. Buy Nearby in 2017.
1. Attend a nearby festival
There is no down-time in Michigan when it comes to festivals. From Zehnder's Snowfest in Frankenmuth to the National Cherry Festival in downtown Traverse City and back to the Detroit Fall Beer Festival, there's always something to do in our great state.
Find a festival that matches your personality. Whether you like to dance, listen to music or try delicious food, grab your friends and go. Make memories and Buy Nearby.
To find a festival or event near you, visit http://www.michigan.org/events.
2. Attend a class
Try something new by joining a nearby class. Cook, paint or cycle your way to a new hobby. Take a friend and enjoy it together. Ask your favorite business or downtown district for tips on the best classes.
3. Take a walk downtown
With shops and restaurants lining the main street, walk your way through goodies and treats sure to make the walk worthwhile.
Each walk may lead you to a new item, treat or business.
4. Take a trip
Do we really need to list any of the popular sites and attractions to visit in Michigan? Make a bucket list of your favorites and check them off after you plan a great get-away.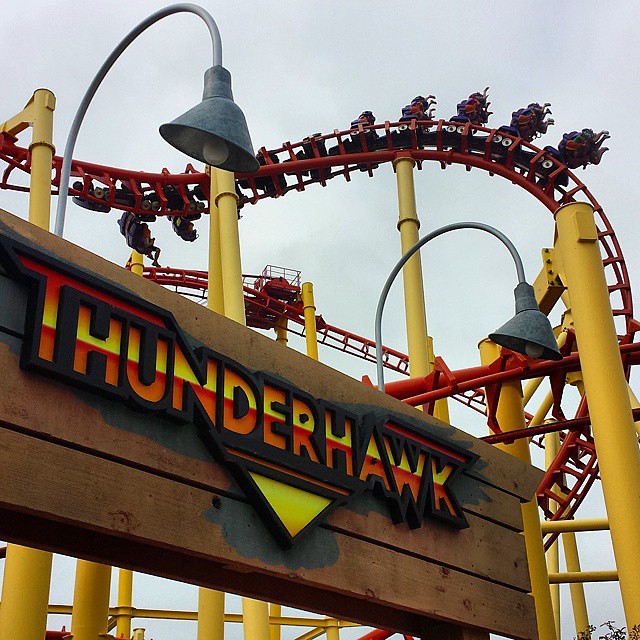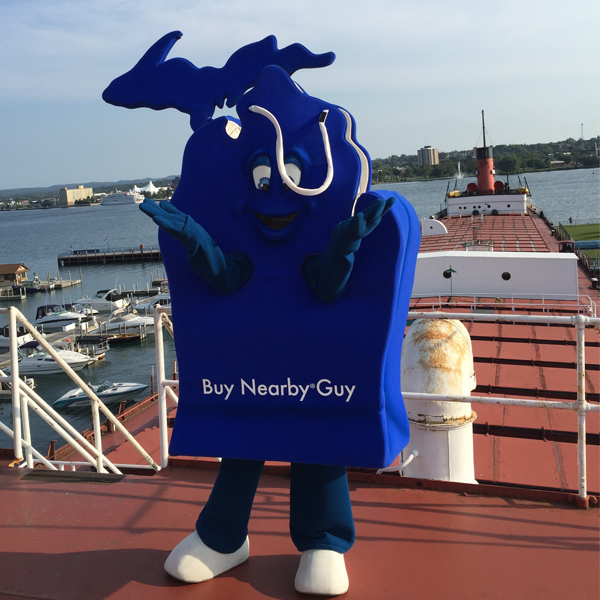 5. Catch up with old friends
Meet up at restaurant, coffee shop or bar and reconnect with what's going on in your lives. You are never too busy to visit old friends.
And don't forget to ask their favorite places to Buy Nearby!