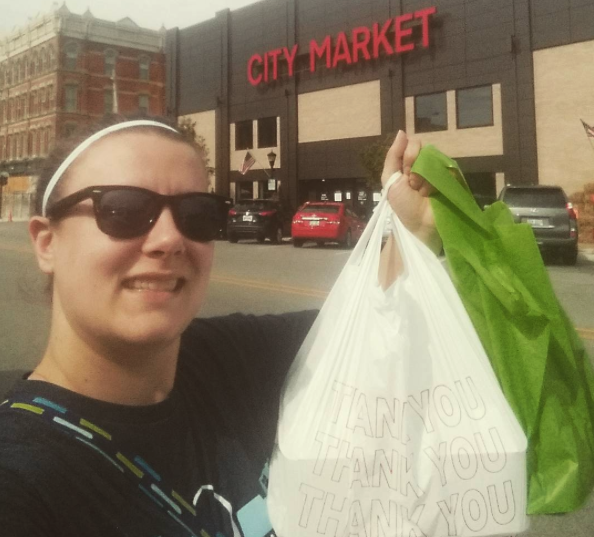 Buy Nearby Weekend 2018: Enter for a chance to win $100
By Rachel Schrauben
Back by popular demand – we're hosting another social media photo contest during Buy Nearby Weekend, which falls on October 5-7 this year.
Five lucky shoppers will win $100 gift cards!
It's easy to enter.
Many local retailers will be offering special deals on Buy Nearby Weekend. But no matter where you are in Michigan, you can enter if you simply purchase something at a local store and put up an appropriate photo.
How to enter:
– Take a photo of your purchase or a selfie of where you're shopping during Buy Nearby Weekend.
– Share at least one photo on Twitter, Facebook or Instagram using the hashtag #buynearbymi. Be sure your post is "public" so we can see it!
– The photo must be put on social media sometime between 12:01 a.m. Oct. 5 through 11:59 p.m. Oct. 7.
– You must be 18 or older to win.
– By using the hashtag, you agree to allow us to use the photo on our social media.
Five winners will be selected at random and announced on our social media pages within a few days after Buy Nearby Weekend concludes.
For more information on the weekend, visit our Facebook event page at www.bit.ly/buynearbyweekend18
If you're a retailer and want free materials to promote Buy Nearby Weekend, contact rschrauben@retailers.com.
Photo above: Megan Yagiela's won Buy Nearby Weekend's photo contest in 2017 by posting this photo after her shopping trip at the City Market in Bay City.