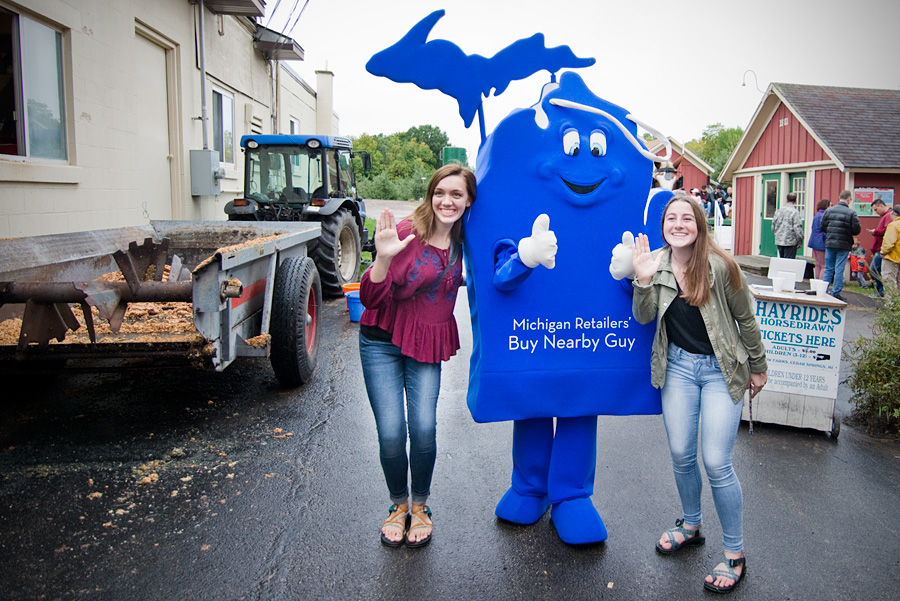 Buy Nearby Weekend 2018 winners announced
Congratulations to the five lucky shoppers who entered for a chance to win $100 during Buy Nearby Weekend (Oct. 5-7)!
Anyone who posted a shopping photo with the #buynearbymi hashtag during the weekend was entered.
Buy Nearby Weekend is part of the Michigan Retailers Association's year-round shop-local campaign. Feel free to order more materials or request Buy Nearby Guy or a speaker for your business event.
Here are our five winners: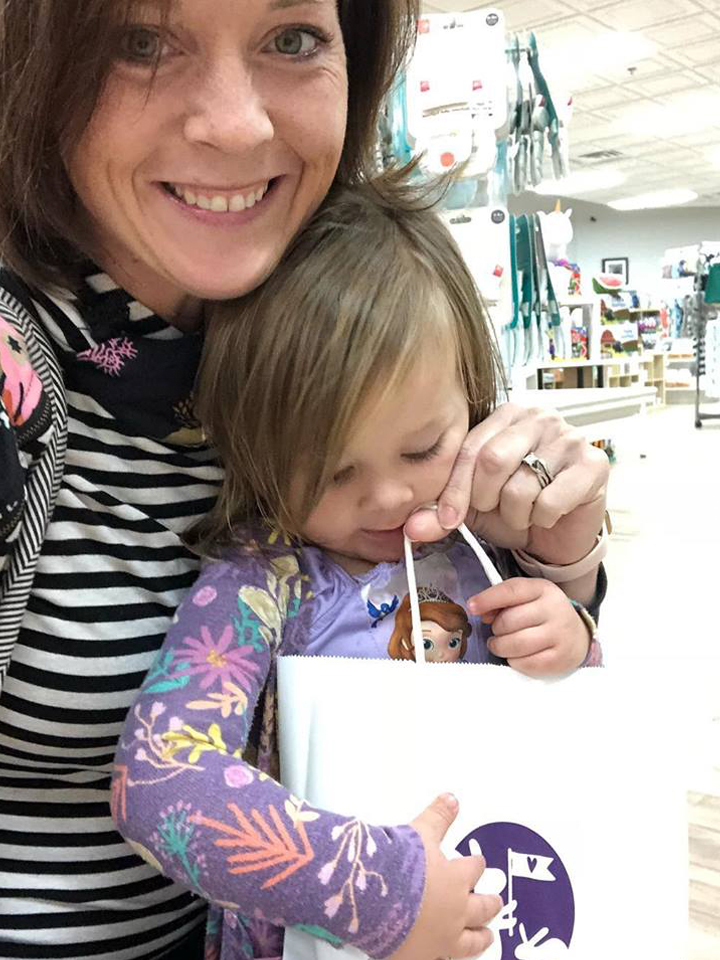 Sarah Nyhof, of Zeeland, spent Buy Nearby Weekend with her daughter at Ecobuns & Co. in Holland.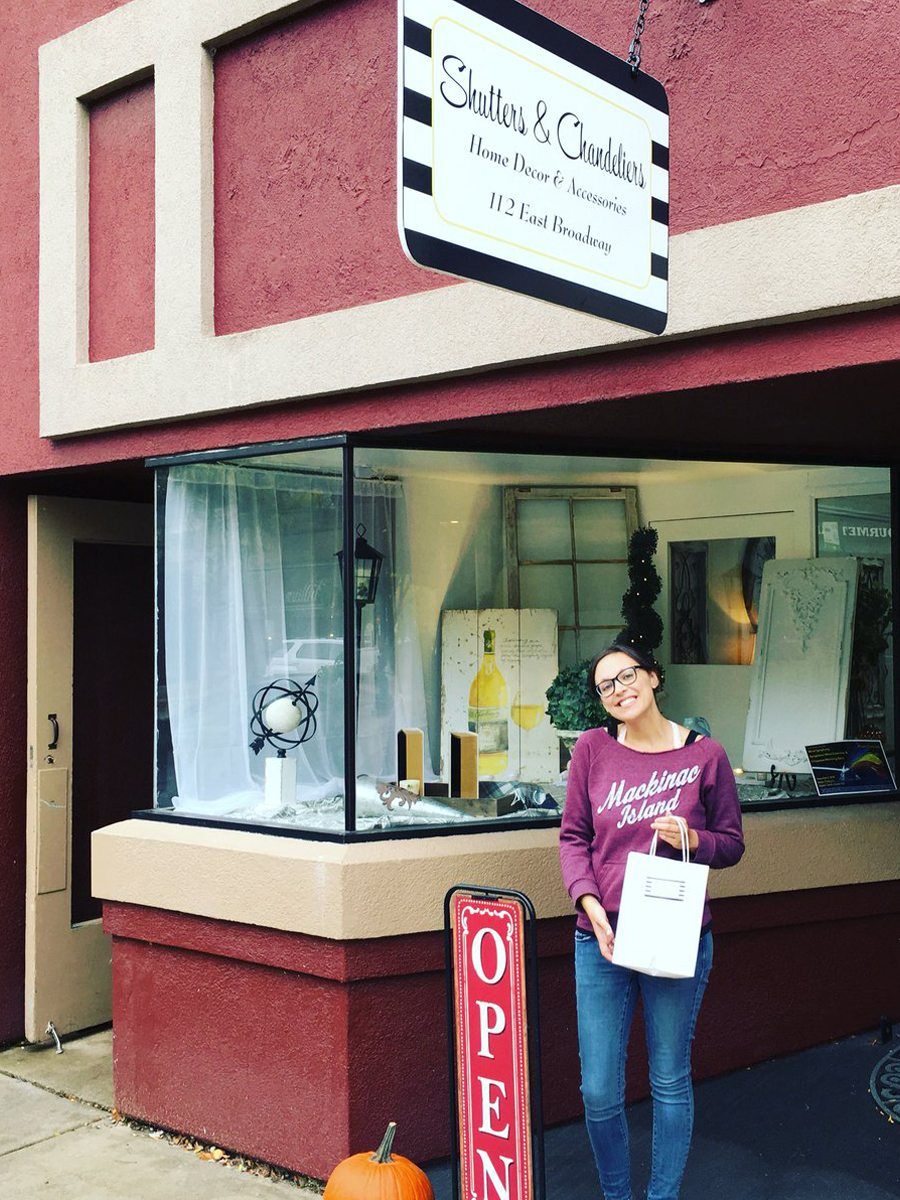 Kati Morard strolled the streets of downtown Mount Pleasant and shopped at the newly opened Shutters & Chandeliers.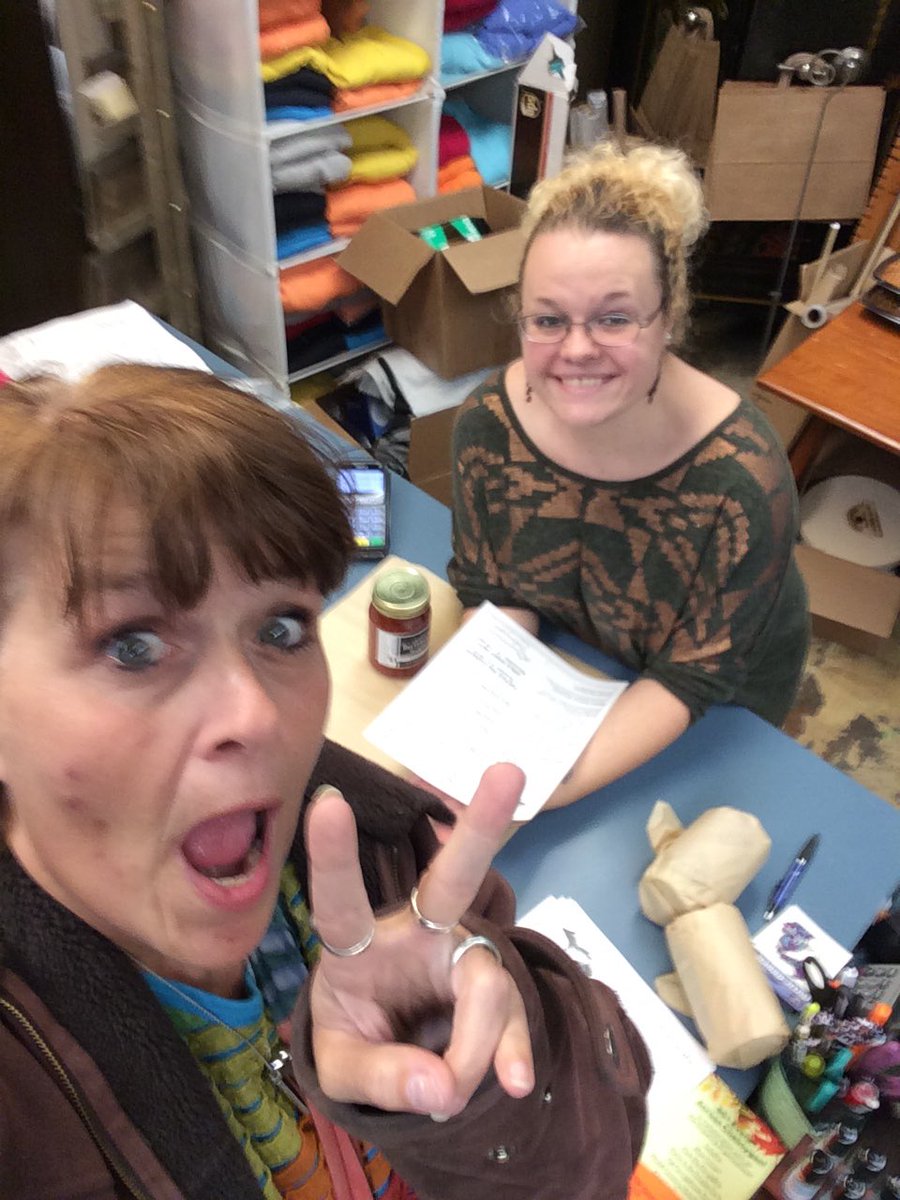 Susan Melton bought some delicious cherry salsa from Bittersweet in downtown Cheboygan during Buy Nearby Weekend.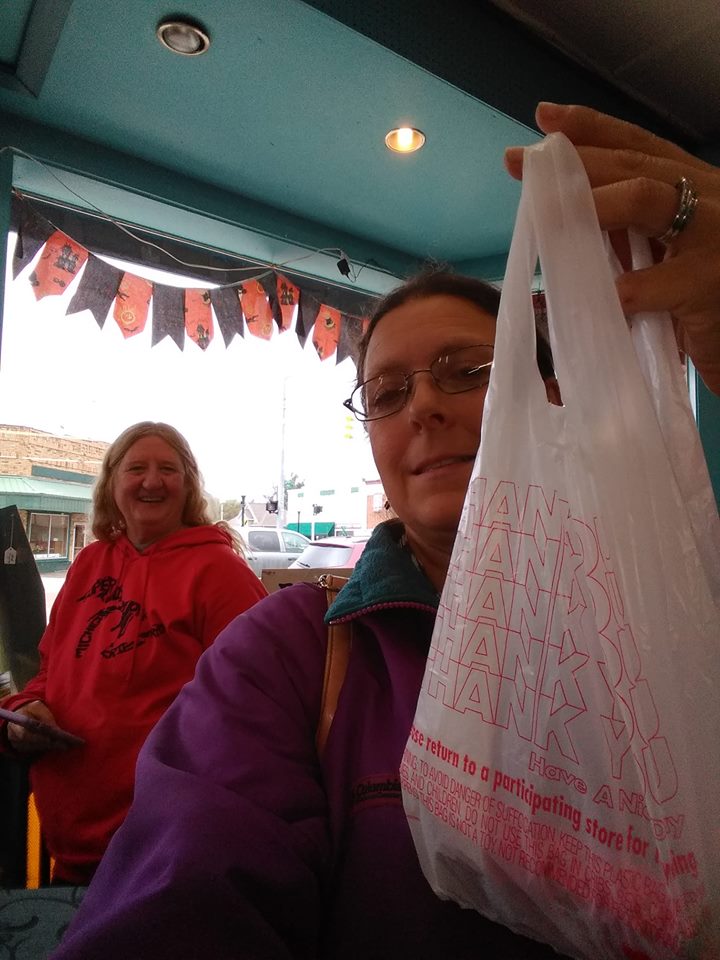 Barb Greenlaw, spent her shopping dollars in her hometown of Roscommon at Art-Y-Facts.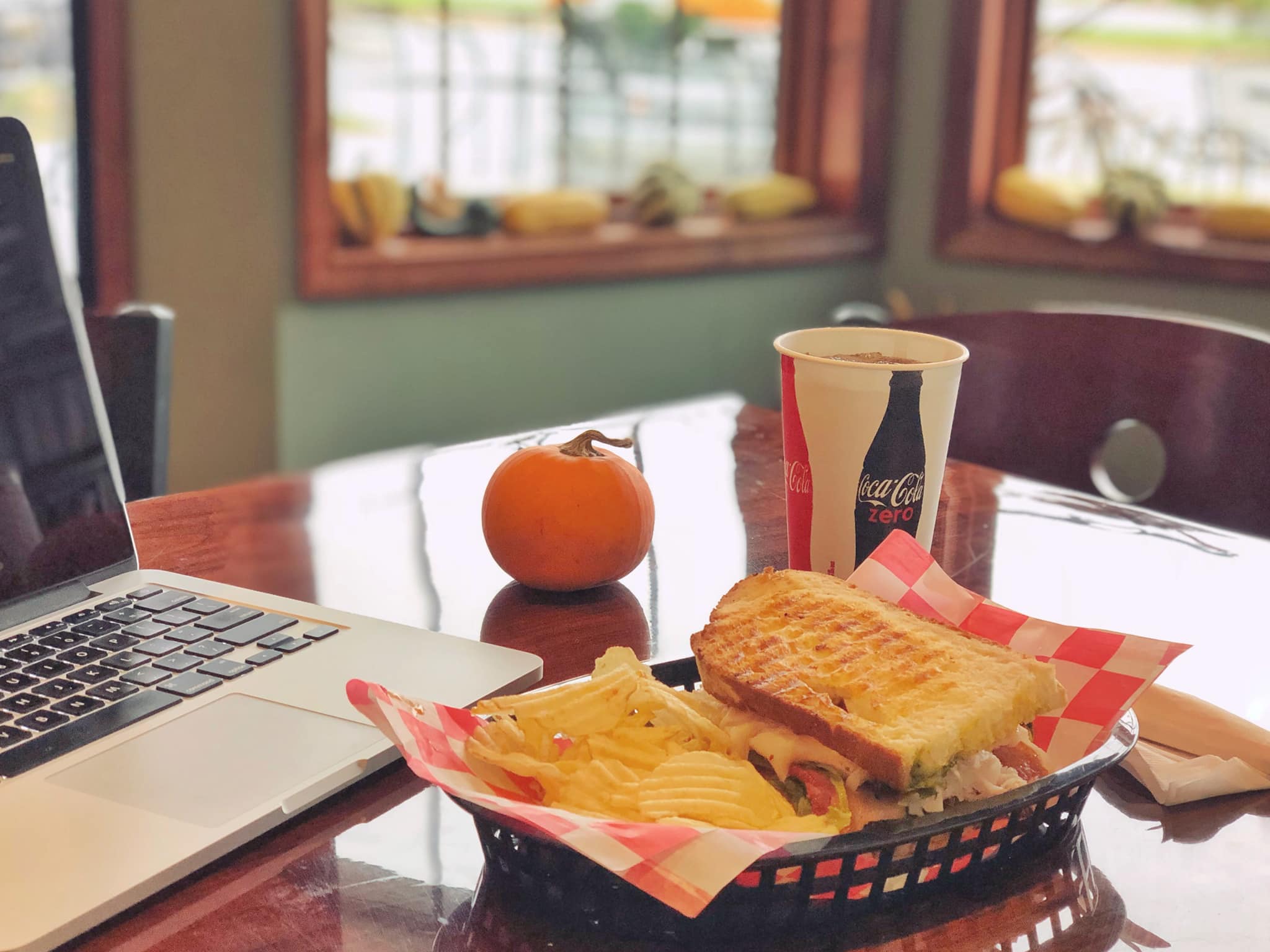 Adam Perry took a quick lunch break during work and bought his meal at Simply Sunday's Shoppe in St. Johns.