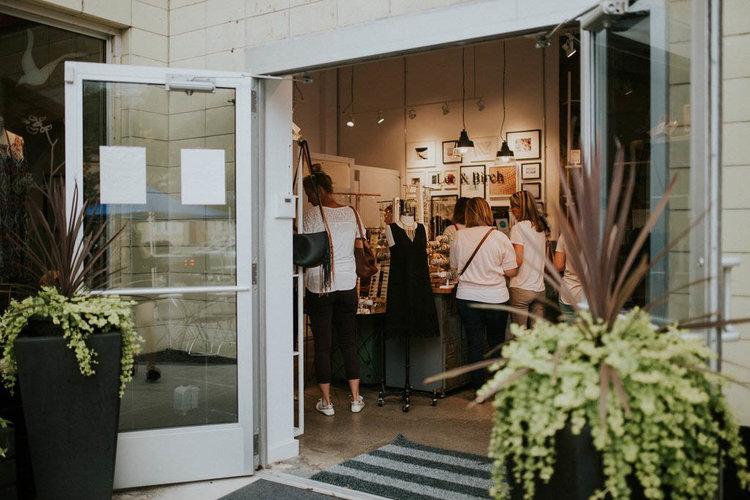 Grand Rapids blogger shares where (and why!) she loves to Buy Nearby
We love this blog post from Selective Potential!
Can you imagine your town without the unique, local shops it has? The older I've gotten, the more I've come to appreciate shopping local and supporting small business. My mom is a small gift shop owner, and I've seen how much time, effort and energy that goes into curating a retail space. It makes shopping special, unique, and meaningful to your city! In Grand Rapids, we have so many amazing places to shop and eat. I'm excited to be partnering with the Michigan Retailers Association to promote the upcoming I Buy Nearby Weekend, which is the first weekend in October. By shopping at your favorite local retailers, and sharing an image using the #ibuynearby hashtag, you could enter for a chance to win a $500 Discover gift card!
Read more at: https://www.selectivepotential.com/blog/2017/7/12/i-buy-nearby