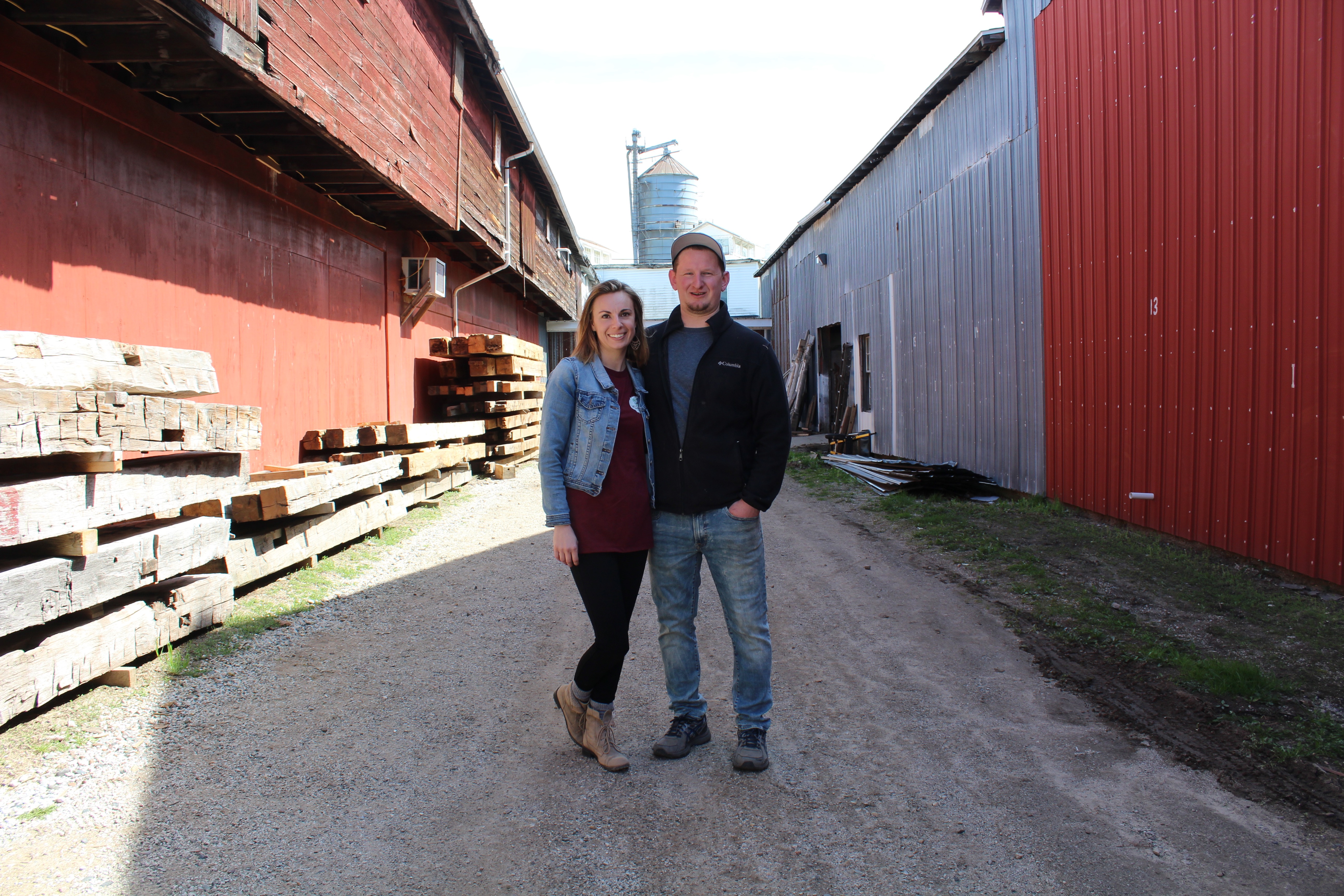 In her own words: Michigan Barn Wood & Salvage LLC
Four years ago, Trevor and Kendra Patterson were selling lumber out of their 3,000-square-foot pole barn on the outskirts of Leslie and Mason. The business grew so quickly, they expanded to a 27,000-square-foot space in downtown Mason in the early summer of 2017.
Michigan Barn Wood & Salvage LLC recently celebrated their two-year anniversary in Mason and the number of vendors and products continue to grow. Owner Kendra Patterson tells us what it's like to operate a business with so many working pieces: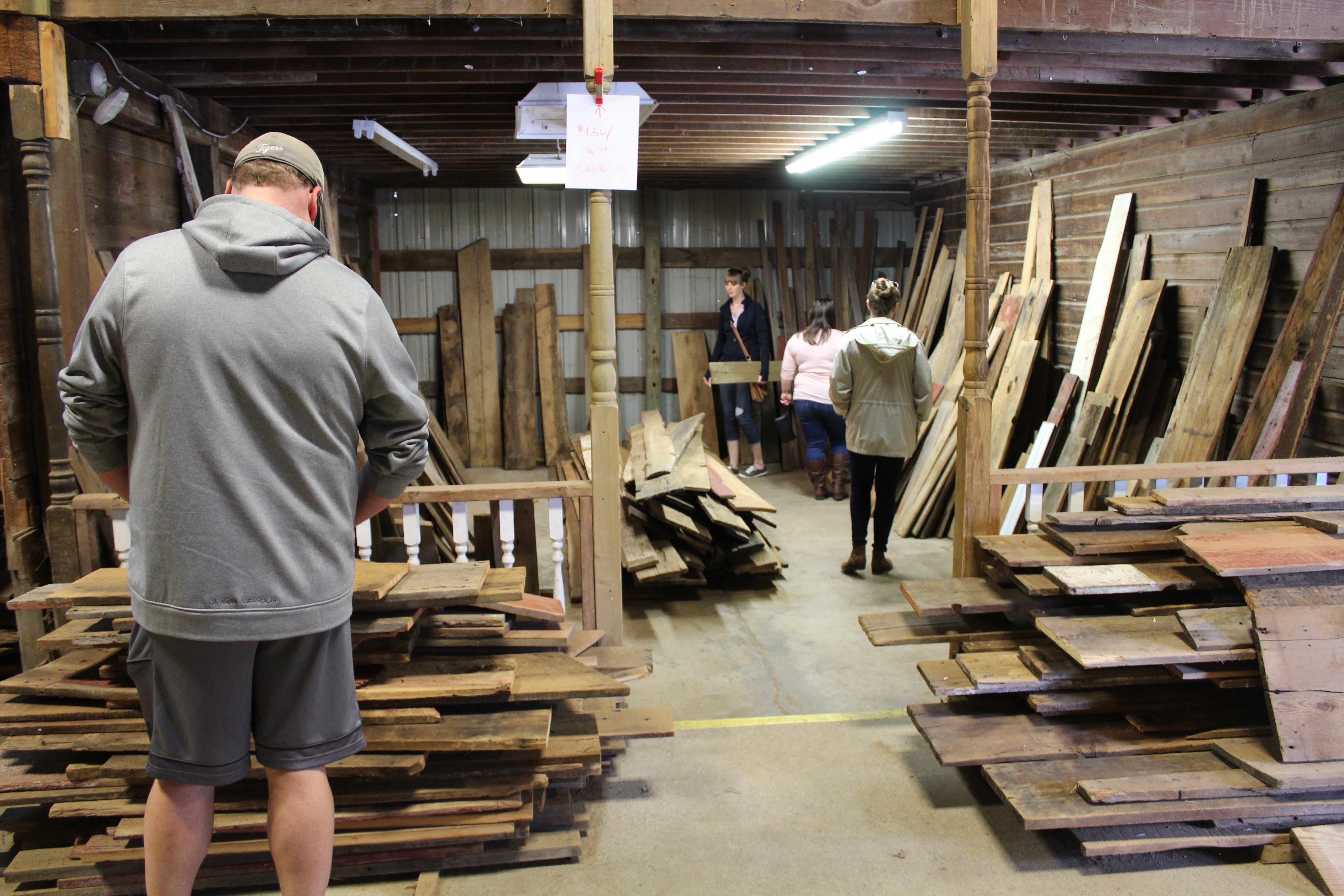 When we first opened in 2017, we had around 10 vendors from around the area. Currently we have 67 people on our vendor list. Our vendors are all Michigan-based and some of our vendors even use barn wood from our store for their projects. We wanted to showcase what could be made with our lumber. These are people creating things out of their garage, basements or home office and I love to support them.
We are also doing an expansion of the showroom for our vendors. We had some space upstairs that we used for DIY classes and although we love hosting those classes, we felt that our vendors were desperately needing more space, so the expansion will add an additional 800 square feet for them.
We work with a barn demo crew that we first met as we were selling lumber out of our pole barn. They take down about 30 barns per year and once it's processed and cleaned it makes its way here and we do the retail end of it for them. We don't purchase barns, we have a year and a half to two-year waiting list for barns, so our crew goes on site and does the clean-up in exchange for the wood.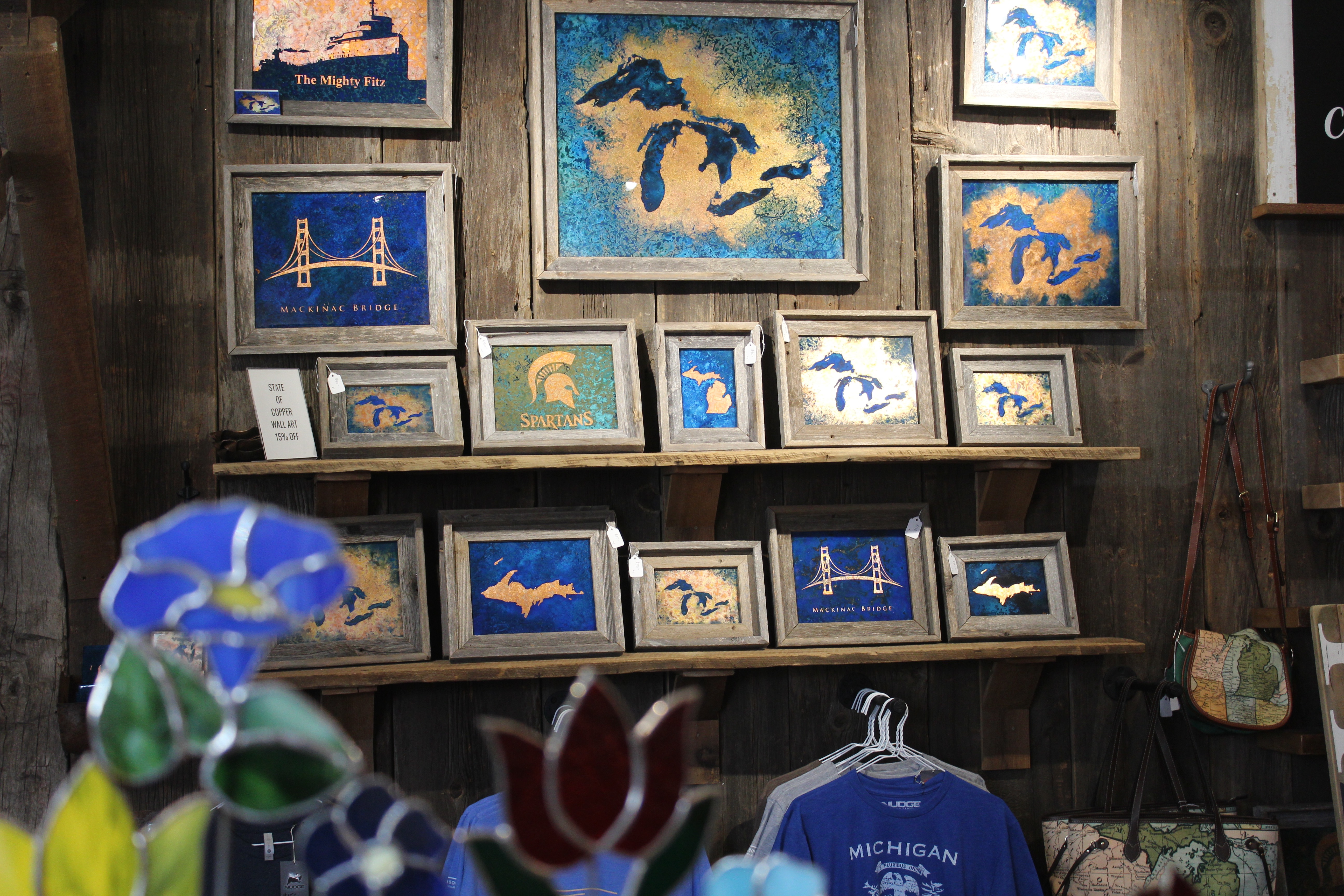 We work with another independent company that does the live edge trees, where the edge of the tree isn't trimmed down. It's all salvaged trees and they get that wood from different places that need trees down for different reasons, like trees near power lines. They come in and get the trees down, mill them up, get them sliced and diced and we sell the live edge slabs.
We host an event every month with a new theme, so our inventory changes each month. Each time you come in to the store, you'll find something new because our vendors are constantly working on different items for the store to go along with those events. We notify our vendors at least a month in advance of what the next theme will be and we have a group Facebook chat page and bounce ideas off of each other.
After we held our first event in January 2019, we saw that people will come out and really support a theme. Almost 2,000 people came to that first event, which was based on Michigan's Birthday Bash, and we only had items that were Michigan-themed. Coming up, our next themes will be Michigan outdoors, Michigan weddings and a kitchen and bath theme later this summer.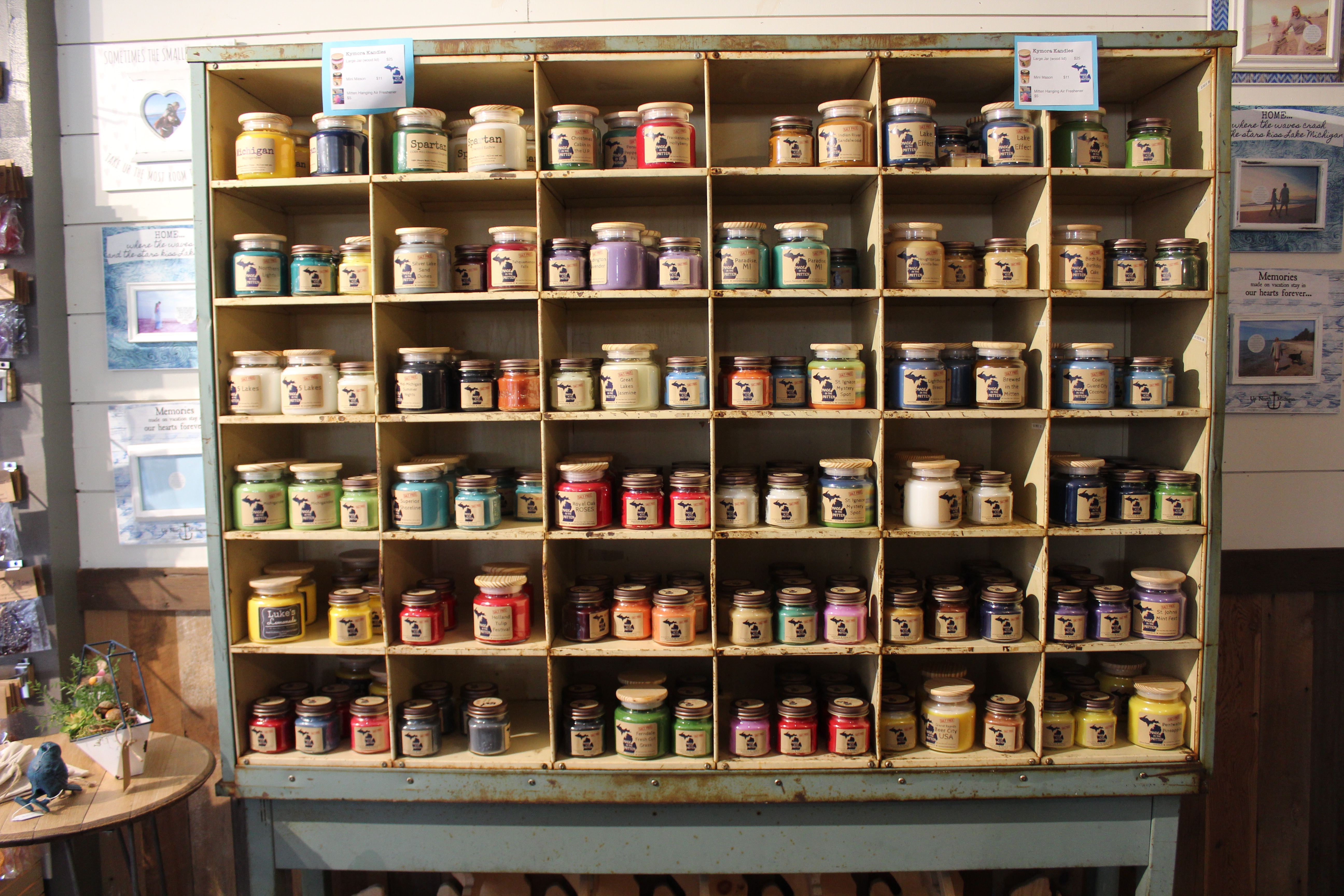 We keep our money local, and we keep our vendors in Michigan. We get requests from vendors from neighboring states and we have to tell them no, because we are only interested in carrying items from Michigan-based vendors. It's very important to us and it will always be the way that we operate. Many current vendors come into the store and restock their items on the shelves. This is their space and the door is always open for them.
It's really a family. These people are my people and I don't feel as if I'm their boss. They are my bosses because it's my job to sell their products to get their businesses thriving and to showcase their individual products the best I can.
Opened: 2015
Member since: 2019
Address: 352 W. Columbia Street, Mason
Specialties: Lumber, home decor, custom built furniture
Owners: Trevor and Kendra Patterson
Does your business have a unique story? Contact rschrauben@retailers.com.