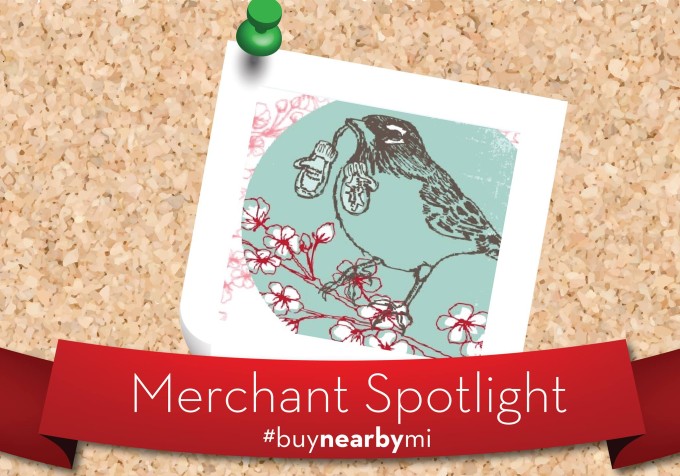 Merchant Spotlight: Michigan Mittens
Although it's not cold enough to enjoy mittens quite yet, Michigan Mittens is in our Merchant Spotlight this week!
They have plenty of cute merchandise but their specialty happens to be uniquely designed mittens so that you "always have a map on hand."
Michigan Mittens is based out of Pontiac, Michigan and proudly offers 100% American made products.
One way we like to celebrate Michigan shopping is with our weekly Merchant Spotlight! We feature all sorts of shops from all around the mitten and are always looking for suggestions for merchants to feature. Feel free to send us your favorite retailers!