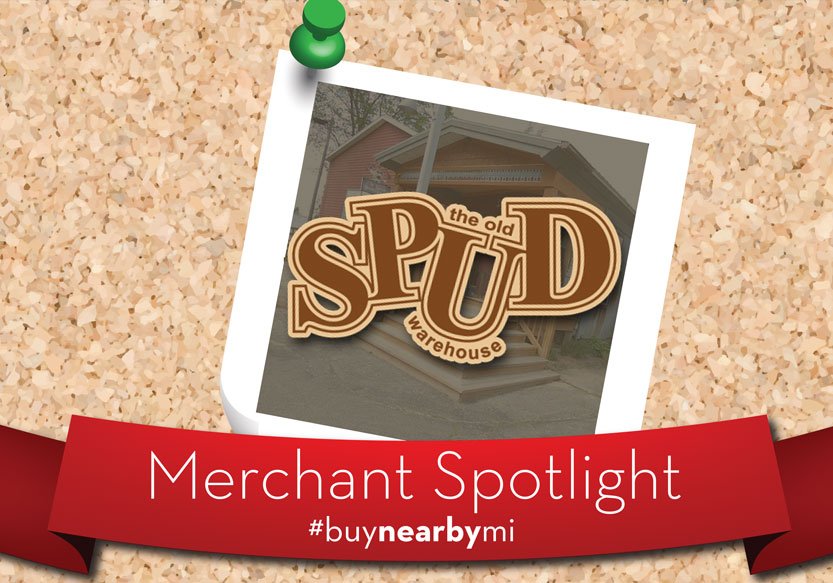 Merchant Spotlight: Old Spud Warehouse
This week's Merchant Spotlight takes us up north to Gaylord! Old Spud Warehouse is Gaylord's go-to antique shop, featuring a 7000 square foot shopping area packed with various furniture and home decor.
Old Spud Warehouse was founded in 1997 and dubs itself as "a Northern Michigan destination for those who are weary of seeing the same things wherever they go."
Whether you're looking for a fun light fixture or shopping away an afternoon, Old Spud Warehouse is the perfect place to support Michigan and find one-of-a-kind products for your home and family. And if you get hungry, they even have a lounge that offers food and drinks!