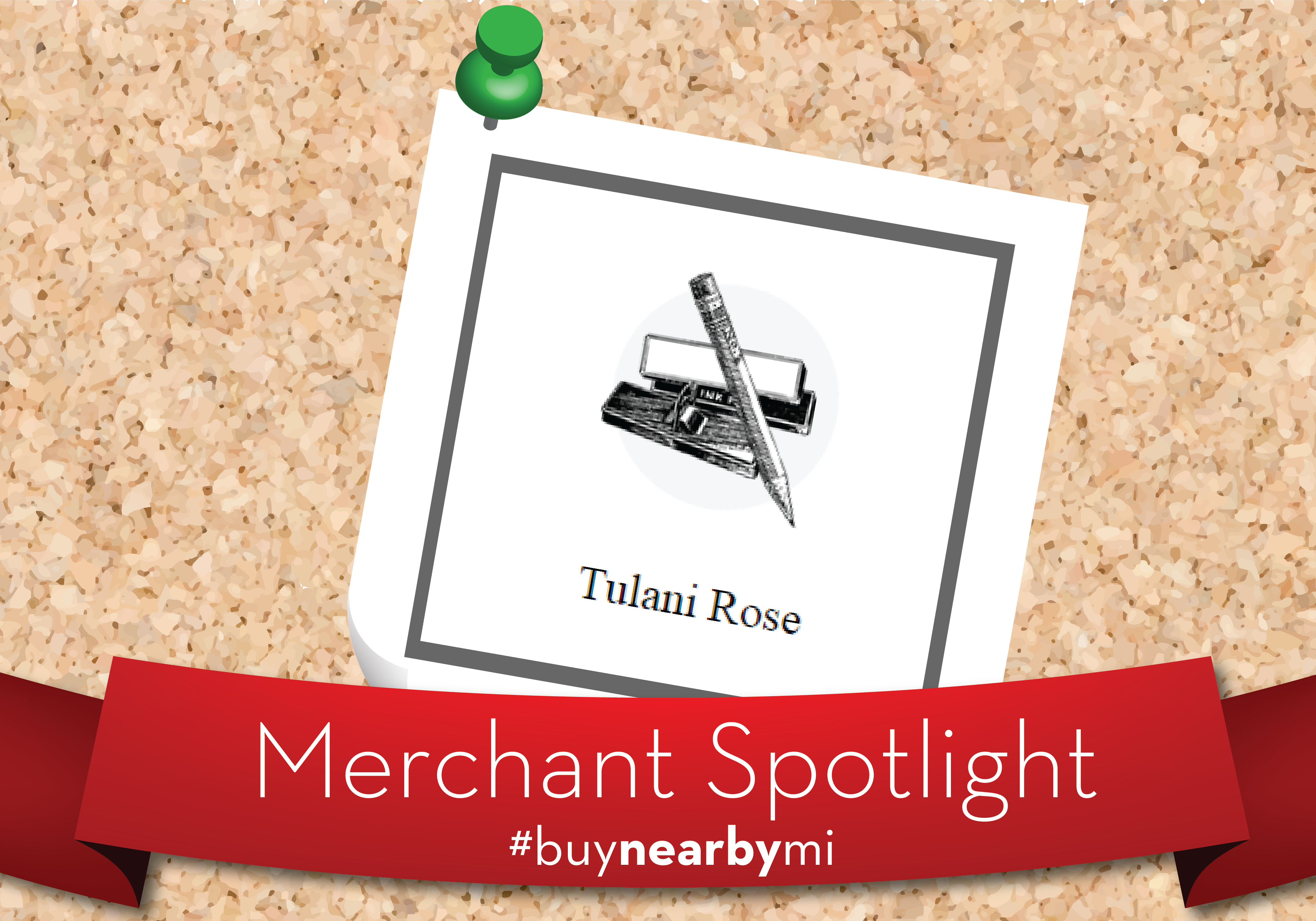 Merchant Spotlight: Tulani Rose
Today's Merchant Spotlight takes us downtown to Detroit's Midtown neighborhood. Tulani Rose is an urban gift and home goods shop located just steps from Wayne State University's campus. They have everything from artwork and journals created by local artists, to Detroit-themed t-shirts.
Tulani Rose has been apart of Midtown since 1997.
One way we like to celebrate Michigan shopping is with our weekly Merchant Spotlight! We feature all sorts of shops from all around the mitten and are always looking for suggestions for merchants to feature. Feel free to send us your favorite retailers!