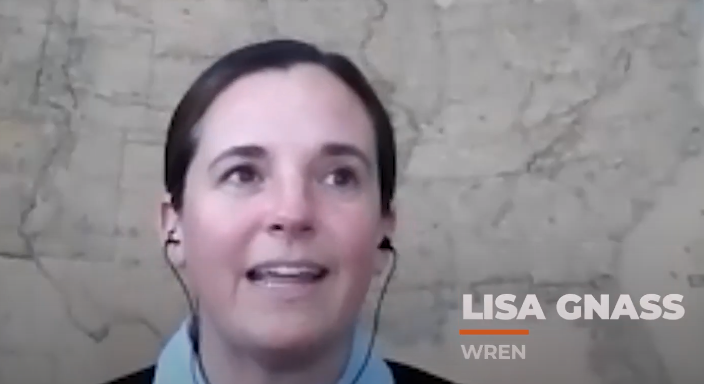 Podcast: Starting a business during a pandemic
At the start of the pandemic, Lisa Gnass, owner of Wren Home, LLC, found herself with more free time. She decided to take it and run towards her life-long passion: home decor and design. She shares how the pandemic pushed her towards opening a new retail shop in downtown Dimondale in the latest MI Best Podcast with MLive's Eric Hultgren.
Want to know more? See Lisa's feature article in the February issue of the Michigan Retailer, the official publication of the Michigan Retailers Association.