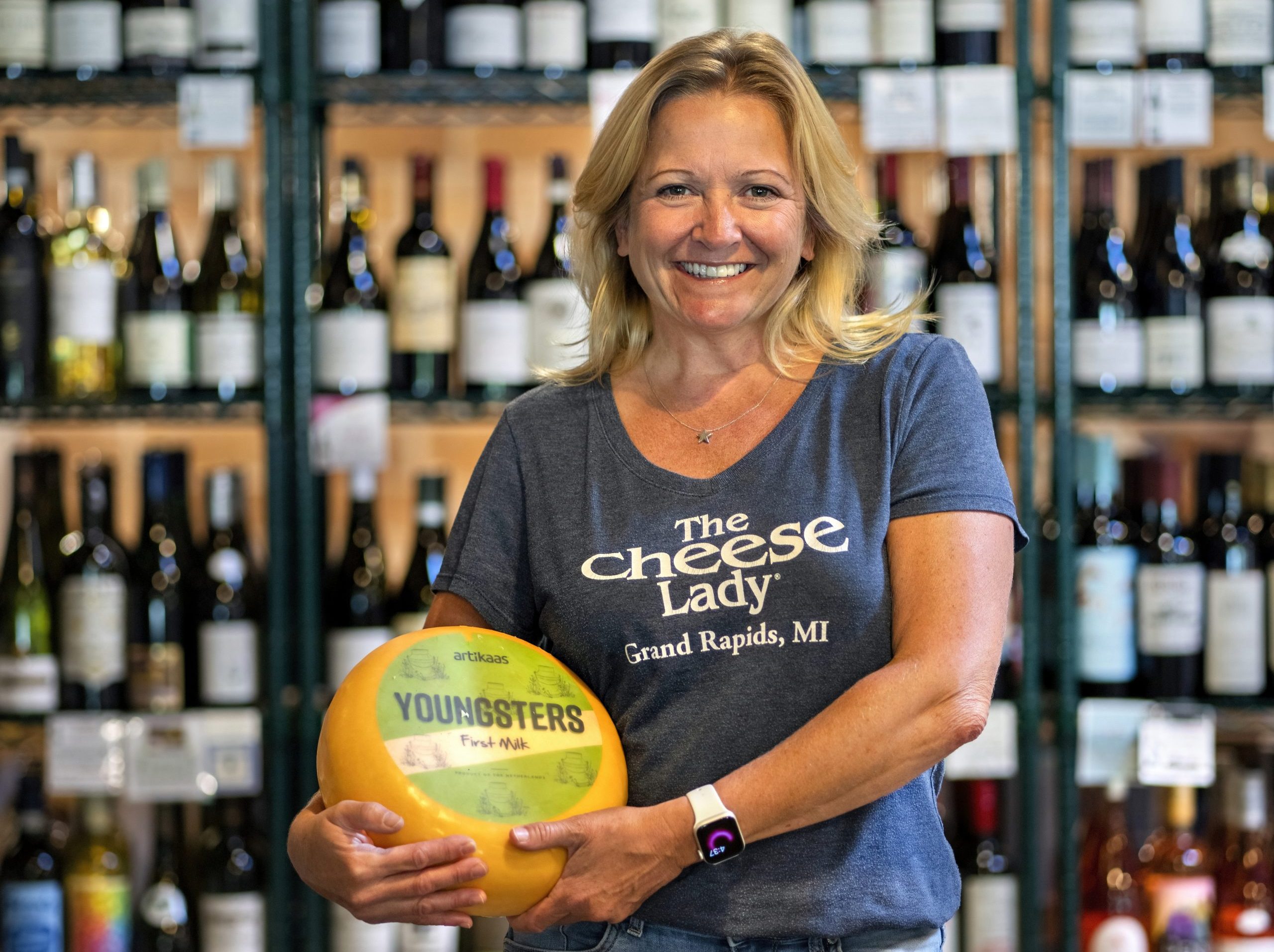 The Cheese Lady, Grand Rapids: a favorite stop for gourmet spreads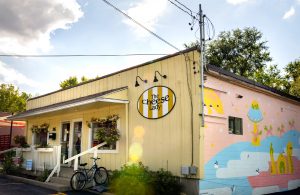 When you walk into The Cheese Lady, owned and operated by Heather Zinn, in the Midtown neighborhood of Grand Rapids, you'll feel welcome as soon as you walk through the door. With the eight location opening soon, The Cheese Lady's history started in Muskegon, when Kathleen Fagan Riegler began selling artisan cheeses from around the world at the Muskegon Farmers' Market in 2004. Year-round demand justified a storefront and the original store now sits on Terrace Street in downtown Muskegon.
A second location opened in 2011 by Natalie St. Louis Fuller just southwest of downtown Kalamazoo in Texas Corners and Zinn opened the third store in Grand Rapids in October of 2012.
Zinn shares how the other Cheese Lady locations help her business grow and how her cheese mongers help you find the perfect cheese for any recipe, party or weekday splurge.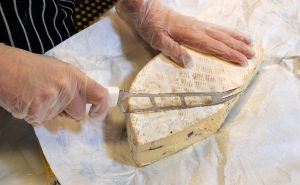 The Cheese Ladys are independent,
but also enjoy and thrive by sharing ideas and experiences. The boutique franchise model formulated by Kathleen, and her husband John, is based on quality customer experience and sharing a love and passion for good food. All of the stores offer a unique vibe, but they all share the same warmth and welcoming experience to the customer. I look to the other owners for ideas and support, and I love to shop at the other Cheese Ladys' stores for inspiration. The owners are all different, with their own favorite tastes.  We're able to bring in different products that make sense in our market, but the focus is obviously on cheese. That's where we live.
We have a core selection of cheeses…
we started with and that we all maintain. Beyond those 75 or so cheeses, we all learn from each other what's selling in other stores and we communicate regularly on best-selling and new and exciting products. I have some cheese that other locations don't have and they too have some things I don't have. We each have a few different vendors outside of the core to add to the diversity of our offerings. It's a way we all stay interesting and relevant.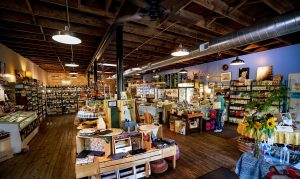 We have customers share their recipes all the time.
We tell them we're always happy to be their guinea pigs. I've come across many new recipes thanks to our customers and their different and unique, and sometimes adventurous palates, and we love to share our recipes with them. My favorite pizza has a thin crust, crème fraiche base, taleggio, parmigiano, mushrooms and arugula. So good. Try it.
…we go home with the customers in a way. We go with you to parties. We go with you to work. We go with you to events. You introduce us to your friends. You take us, The Cheese Lady, with you."
The menu boards can be overwhelming…
With over 200 cheeses, our job is to make sure that everyone feels comfortable. Don't worry about all the fancy words, you can just tell us what you like and we'll find something for you. It breaks down the intimidation factor that cheese can present. We listen. We find out what they plan to do with their cheese. Are they snacking on it, are they building a cheese tray, are they making a recipe?

We want each customer to feel welcome.
It's our happy place too. It starts with the employees. We try really hard to keep our staff happy. It's easier to keep a good staff member than train a new one. If they're happy and they enjoy being there, it shows when they're talking with the customer.
We try to make sure our customers enjoy their visit,
so when they leave they're already thinking of coming back. We send them home with a product they're going to enjoy with their friends. Cheese by nature is a social food and we go home with the customers in a way. We go with you to parties. We go with you to work. We go with you to events. You introduce us to your friends. You take us, The Cheese Lady, with you.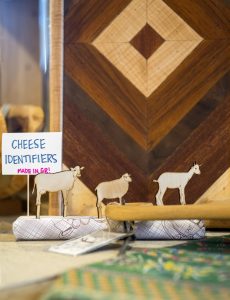 Member since: 2012
Owner: Heather Zinn
Location: 315 Fuller Avenue, Grand Rapids, MI 49503
Opened: 2012
Specialties: 200+ artisan cheeses, wines, and accompaniments
Services: Bankcard, gift card program
Does your business have a unique story? Contact rschrauben@retailers.com.
Story by RACHEL SCHRAUBEN
Photos by STEVE JESSMORE
[
READ MORE ARTICLES LIKE THIS
]