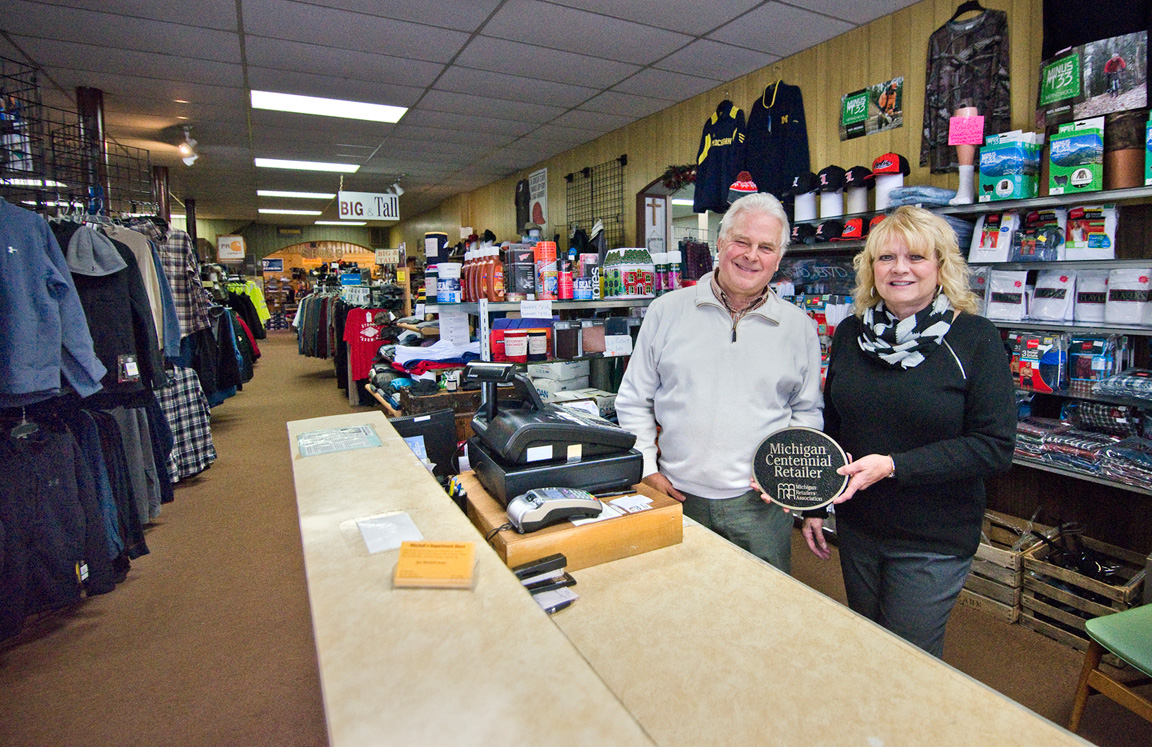 132-year-old Mitchell's Dept. Store named Centennial Retailer
Jim Mitchell isn't a stranger to the hard work and dedication it takes to own and operate a business. As the fourth-generation owner of Mitchell's Department Store in Leslie, he's been around retail since birth.
Michigan Retailers Association presents centennial plaques to Michigan businesses who hit the extraordinary anniversary. Mitchell's Department Store is overdue to receive the honor.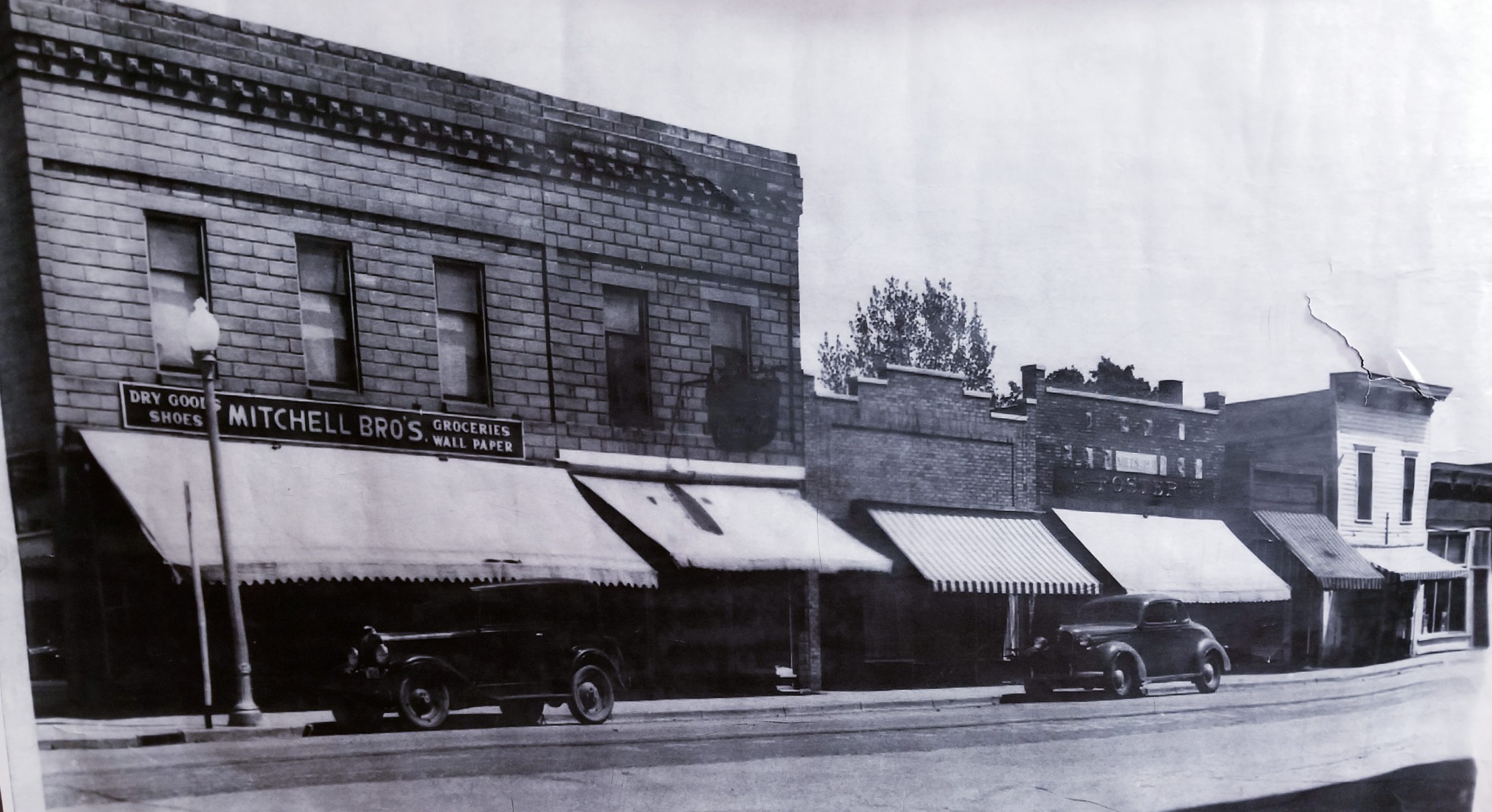 Jim's great-grandfather, George S., opened the first Mitchell's Dept. Store in downtown Jackson in 1886. When a fire in 1906 destroyed a section of property at the corner of Main and Bellevue in downtown Leslie, George S. took an opportunity and moved their dry goods and grocery business to the neighboring town. The store survived the Depression and continued to grow – as did the future Mitchell-family employees.
George S. eventually brought his sons, John M. and George Jr., into partnership in the business.
In 1953, George Jr. passed away and John M. became partners with his sons, Norman and Marvin. The business grew and the tools of the trade were passed down another generation. In 1961, John M. retired.
Current owner, Jim Mitchell, took over the family business in 1981. Jim, who served as chairman of the Leslie Downtown Development Authority in 1997 and 1999, found his niche. The focus remains on the customer – what they need, what they are looking for and what sizes and styles no one else carries.
The store stocks quality products and prides itself on not overpricing them. In 1981, the store transformed from a dry goods and grocery store to its current format: shoes, men and women's clothing and accessories and the top-selling item, Carhartt branded clothing – a large need in a rural, farming town. If an item is out of stock, or a special order needs to be placed, Mitchell's will make sure you get what you need.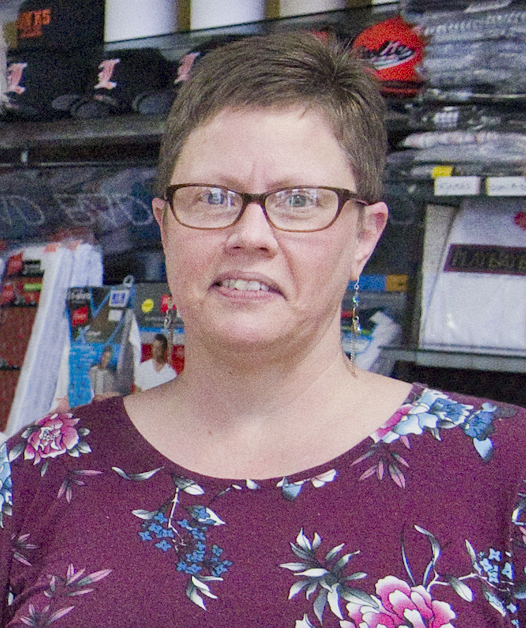 Employee Sheryl Butcher, who has worked in the store since 2011, nominated Jim Mitchell for the Centennial award. "Jim and his wife Nancy are the two nicest people you will ever meet. They are incredible bosses, who treat us like family and it is an honor to work at a business that Jim's family started so long ago. I look forward to many more years with Mitchell's," Butcher said.
Jim says the next step for Mitchell's Dept. Store hasn't been determined, but he's excited to see where it goes.
If you know of a business over 100 years old, contact MRA's Rachel Schrauben at rschrauben@retailers.com or nominate a retailer at www.retailers.com/member-benefits/member-recognition.