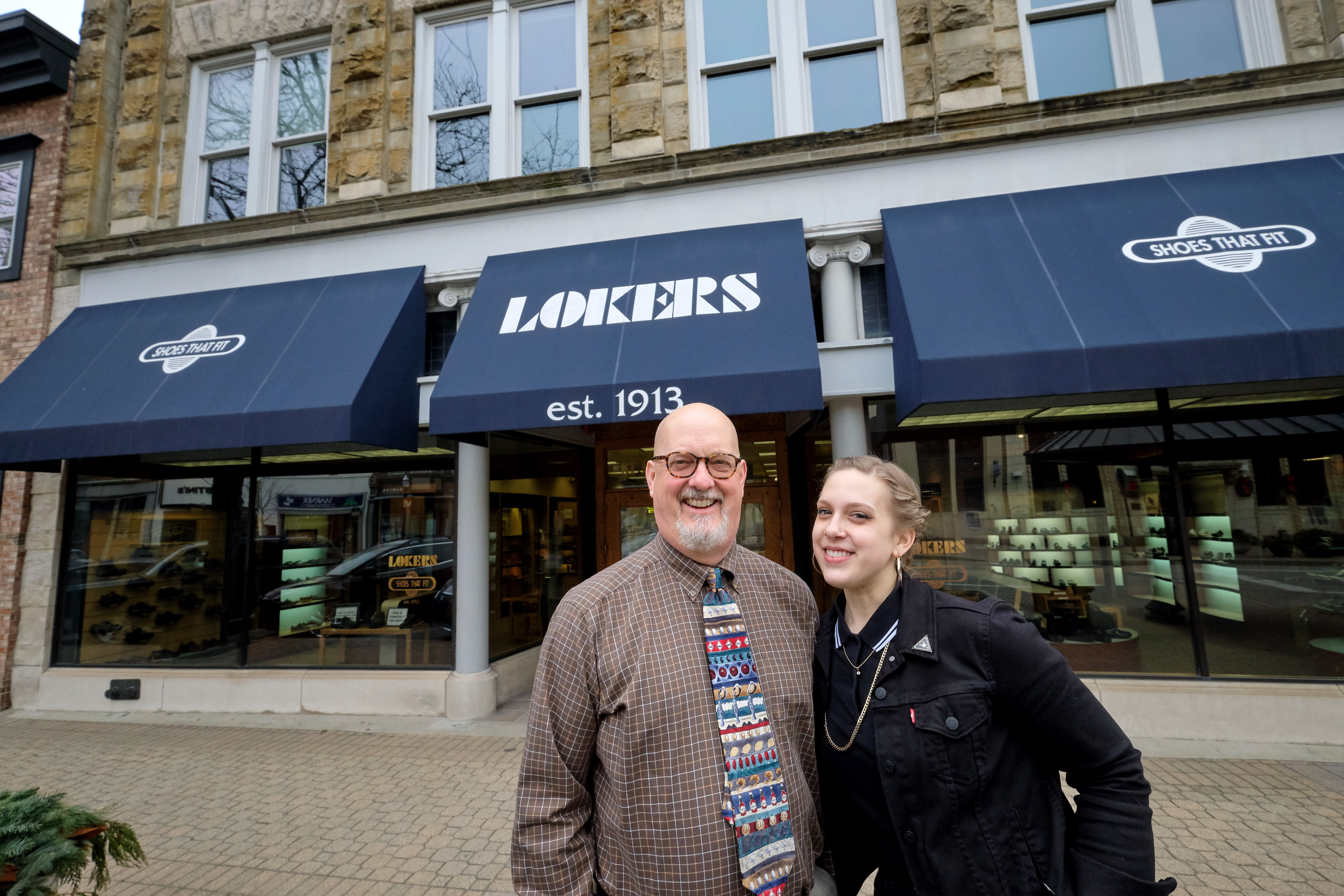 Holland's Lokers Shoes: In his own words
By RACHEL SCHRAUBEN
The longtime Lokers family business is a lesson in finding your niche.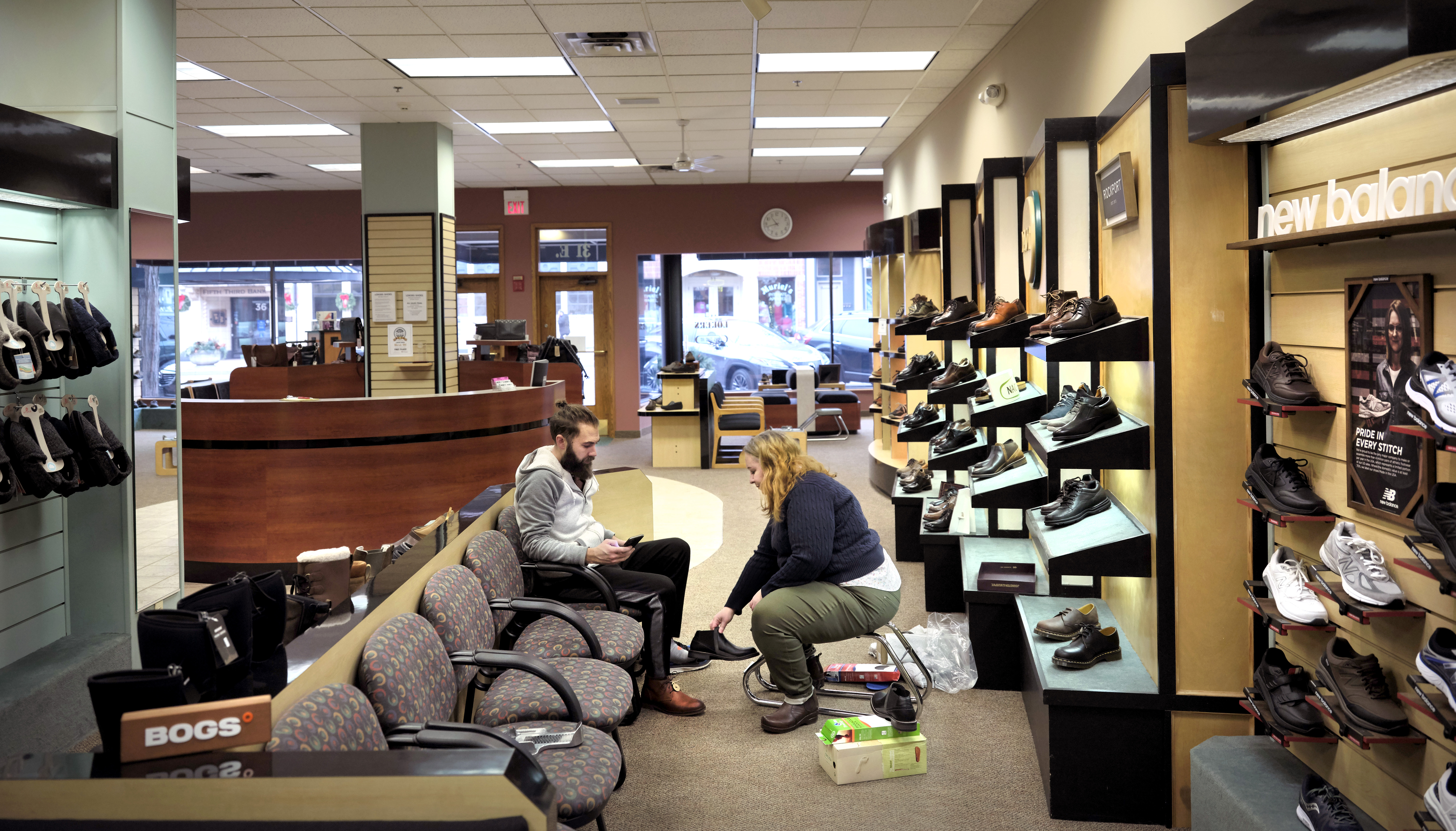 In 1913, Jacob Lokers opened a store in Zeeland, featuring a little bit of everything: shoes, shoe repair, clothing and even an area that accommodated barbers. When son Henry Lokers took over in the mid-30s, he got rid of the haircuts and focused on clothing and shoes and the barbers opened their own shop next door.
Henry's son, Vern, began working in the store. Vern saw a great need and opportunity in helping people try on shoes and getting the right fit, and he was quite good at helping customers. This led him to take the shoe inventory across the street from the clothing store and operate a solely focused shoe store.
In 1969 an additional store was opened in Holland. In 1992, with retirement on his mind, Vern sold the Zeeland location and combined the inventory into the Holland store. Vern's sons, Max and Tom Lokers, partnered up in 1995 and bought the shares from their father and currently own and operate the store.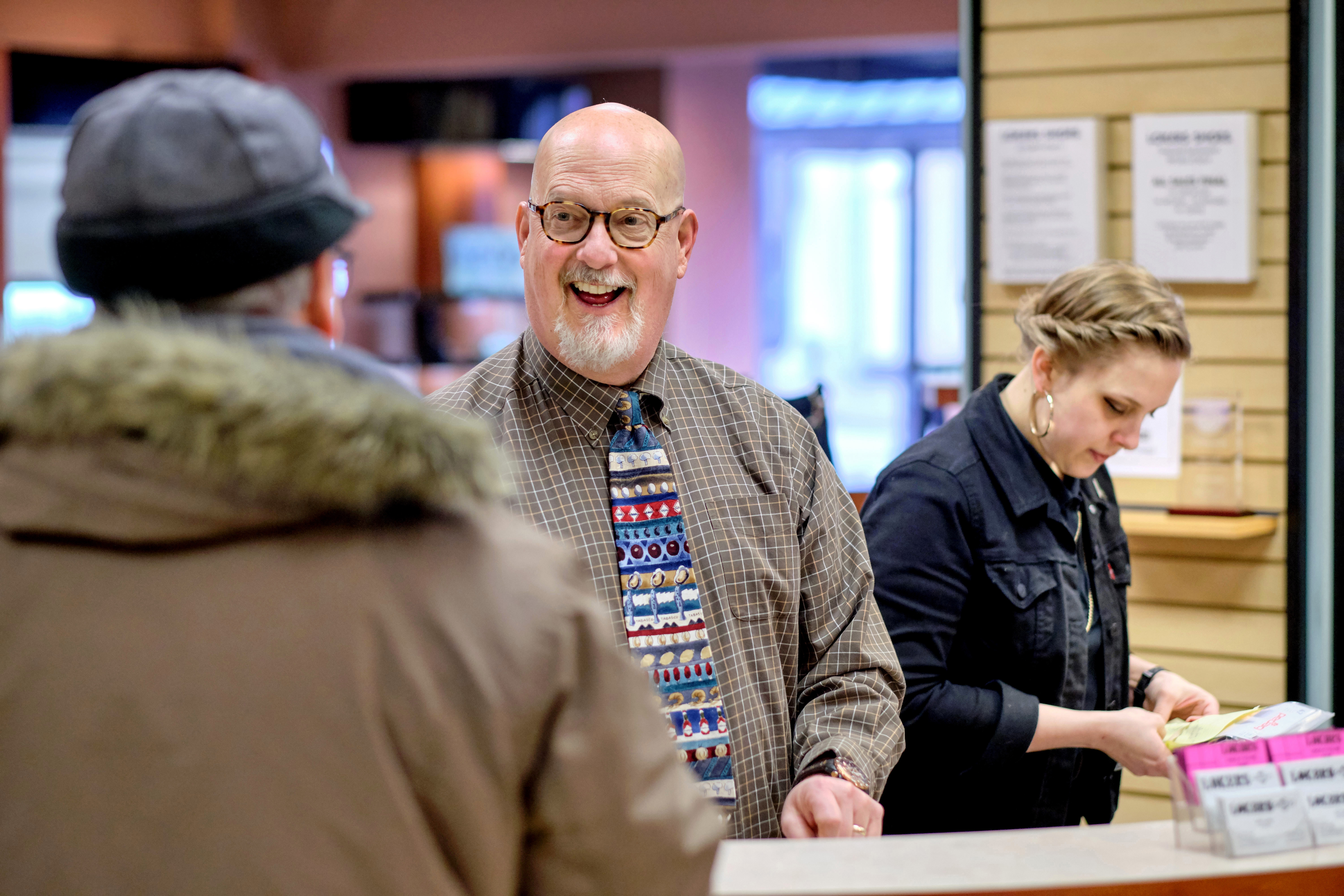 Max shares what he's learned by running the family business and why he's not a fan of Indian summers and doesn't dread recessions.
Holland is beautiful.
The street department plants thousands of tulips in the spring that people come in and photograph, especially during Tulip Time. However, the amount of out-of-town traffic actually chokes our business. People come from out of town to see the tourist attractions and they aren't focused on shopping. We have food vendors along the streets that are a big focus and we have dancers that are a big focus. Locals avoid the downtown area because of the traffic congestion unless they have children or grandchildren participating in the parades.
Our busy season…
Starts, as long as the weather permits, around St. Patrick's Day and goes strong until the 4th of July, then we do our closeout sales and our big street sales in mid-August. At the end of August, we ramp up our fall/winter merchandise. As long as summer doesn't protract itself too long, that season is good too.
We are affected by…
The weather more than by the economy. We're like farmers. We rely on those changes of season. This year, we were fortunate to have an early snow in November. When you get a cold April and May, we don't have as great of sales because then we jump right into summer. The same thing can happen in the fall if summer hangs on too long and we experience an Indian Summer.
When the economy…
Is low or in a recession, some people aren't buying big-ticket items, like cars. When money is tight, people buy practical. We've seen some times when the economy has been in the downturn, so during Christmas, people come in and buy practical things like shoes, so we can actually benefit during a downturn.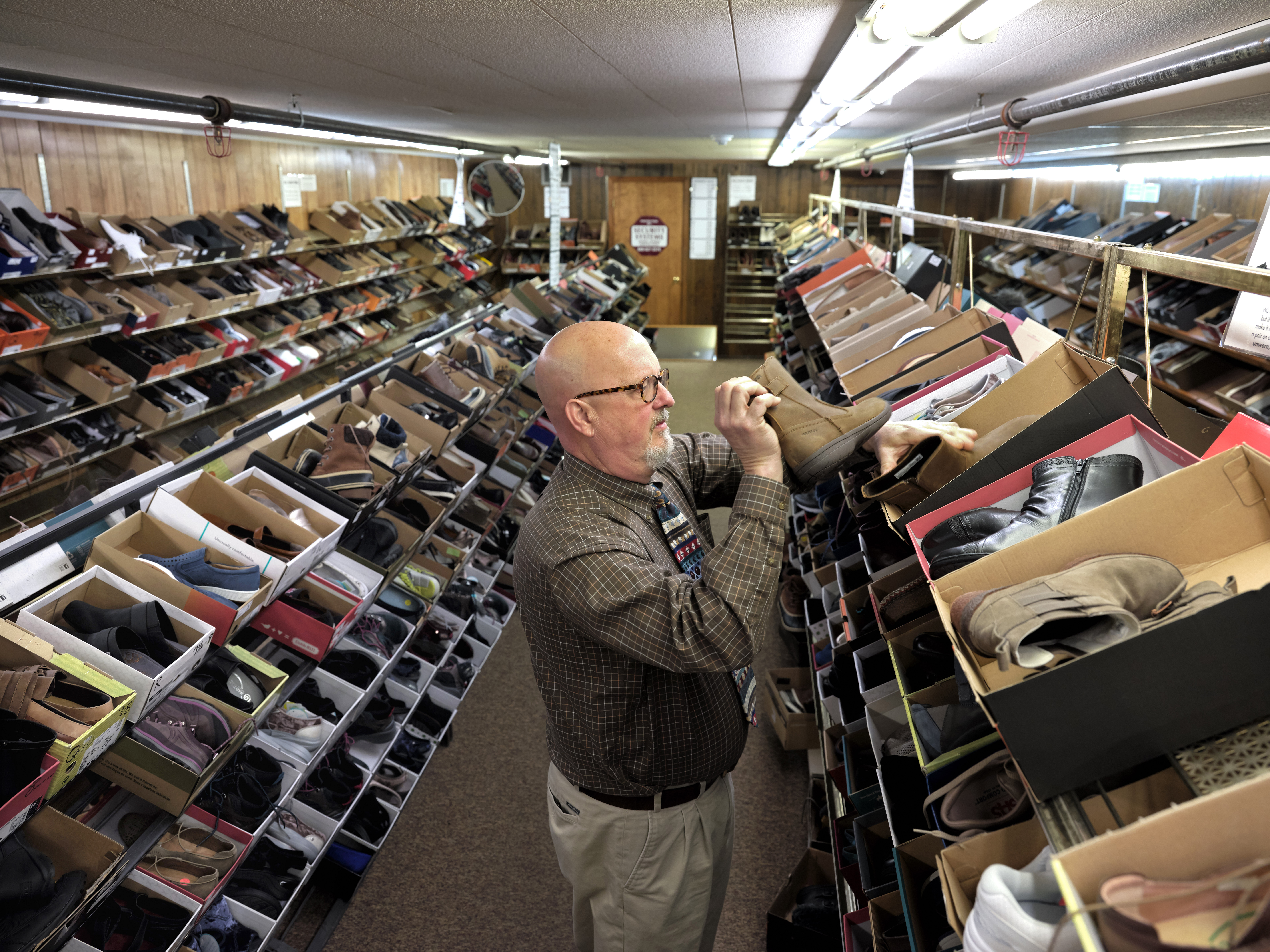 Our Bargain Basement…
Is open all year. We do a substantial amount of business out of it. It allows us to liquidate product without having to run sales on the main floor. People will come in asking for items on sale and we can just send them downstairs right away. It's a handy tool to keep our upstairs clean; we don't have sale tags hanging off everything and it's kind of self-serve for those bargain shoppers.
My advice to the newcomers to the shoe business:
Don't always buy what you want to wear yourself. Don't assume your client base has the same taste that you do. You still have to buy for your perceived customer base. Know what your customers want, not necessarily what you want.
However, you still have to…
Gauge new fashion trends. You have to know what you've historically sold over the past few years. Eighty-five percent of your sales are going to be on items that are tried and true. Save the leftover 15 percent to try out the new and quirky ideas.
Anna Lokers, Max's daughter, and current full-timer, Jenn Dams, plan to buy out Tom's share of the business in the near future. Max's final advice: It's a school of hard knocks, but it's all worth it.
Opened: 1913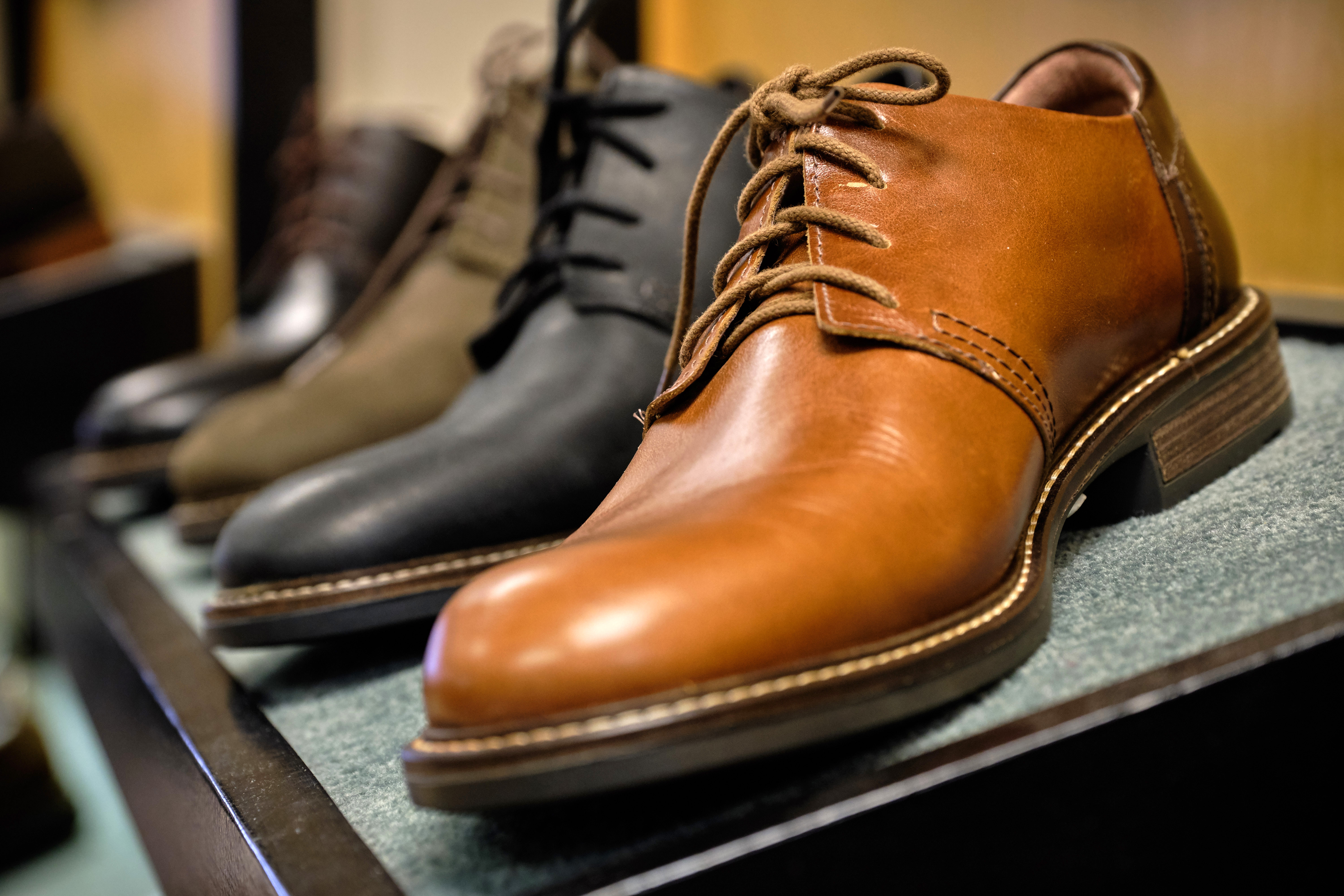 Address: 31 E 8th Street, Holland
Specialties: Shoes, shoe repair, shoe fitting
MRA member since: 1977
Services: Workers' compensation, credit card processing
Owners: Max and Tom Lokers
Photos by Steve Jessmore | Steve Jessmore Photography