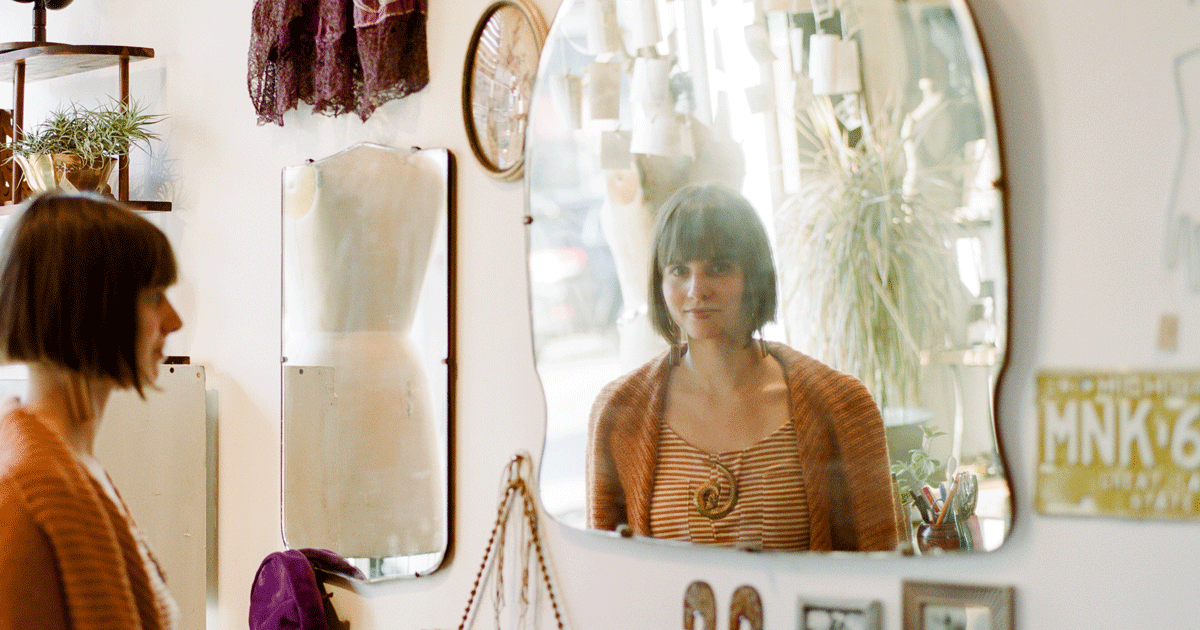 Buy Nearby: Kerrytown Market in Ann Arbor
If you open up a lifestyle magazine, it is likely that you will come across the word wabi-sabi. It is a Japanese concept that celebrates beauty in the wear our things accumulate. If you carry a wallet or a notebook, pull it out and look at all the nicks and scratches. Better yet, do this with your favorite pair of jeans. Each of these scratches and scuffs have a story and these stories make your things unique.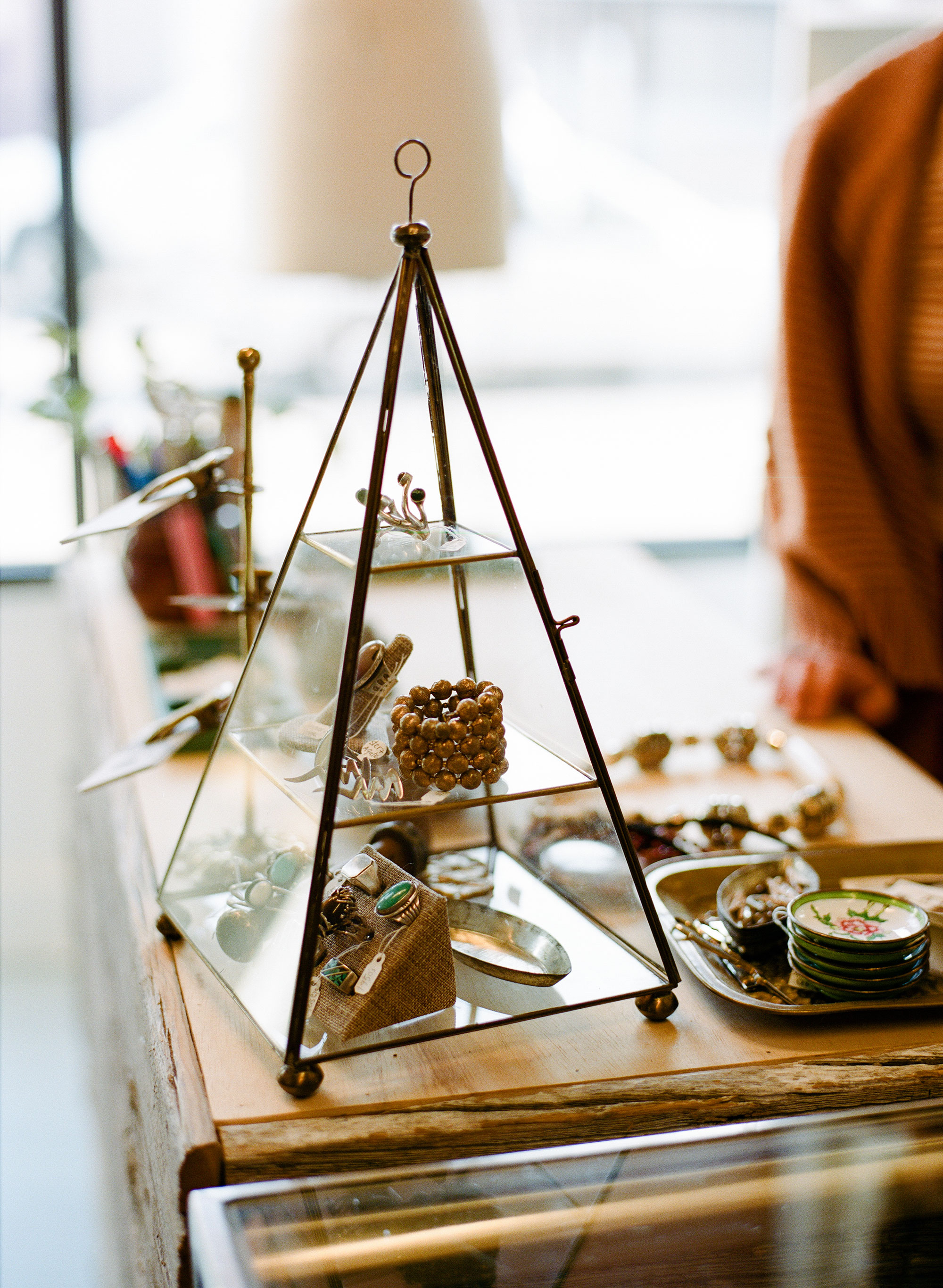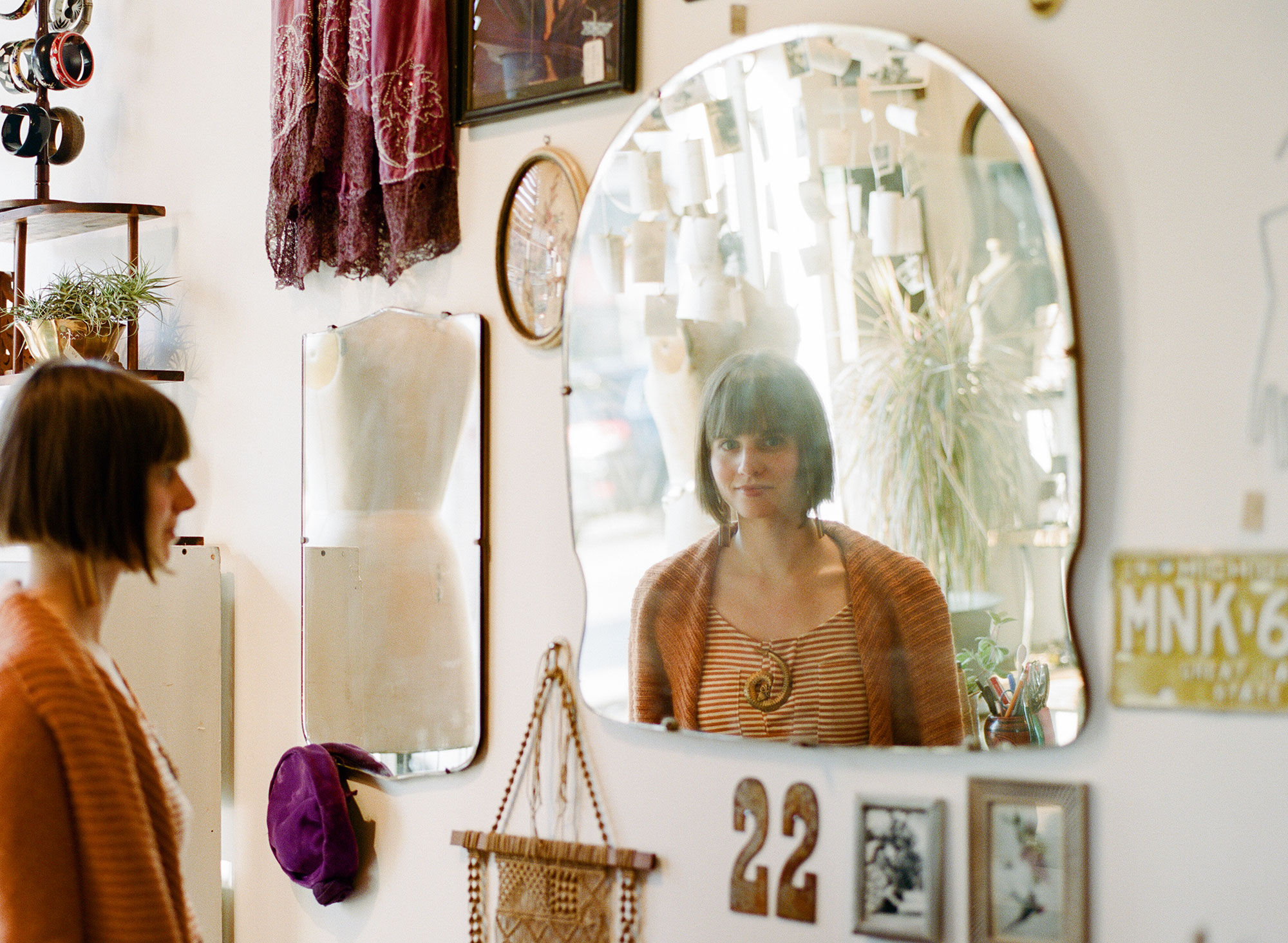 Earlier this year, I was exploring different markets around Michigan and came across Collected Collage. This is a small shop owned by Michele Longo. She has curated jewelry from all over the world. As I walked around, I saw a Victorian ring from the early 1900s and a portrait carved in an Edwardian era silver plate necklace. I couldn't stop thinking that all these pieces had their own lives before they got here. Sometimes we go to a store and pick up something new, but we miss out on this history.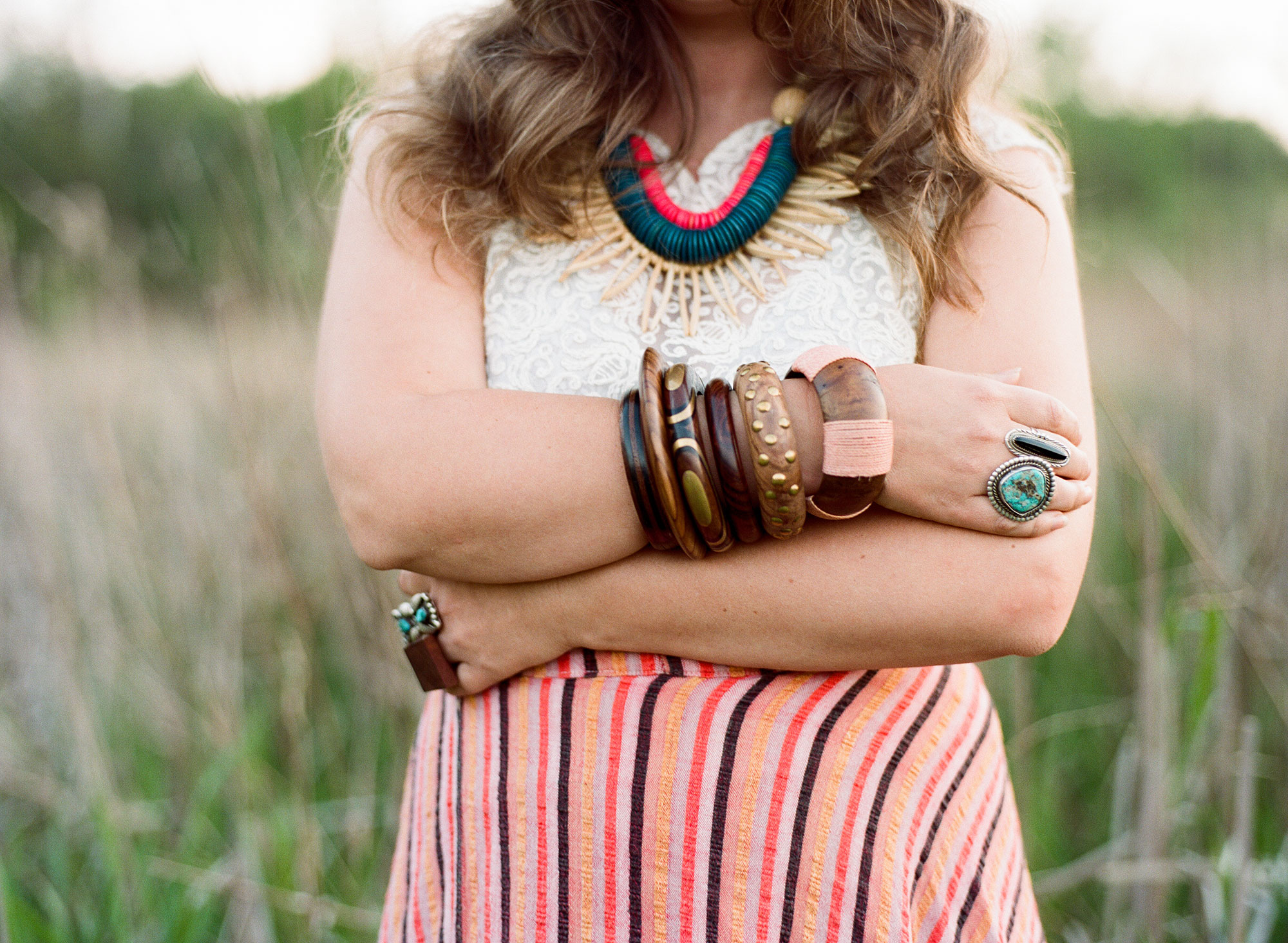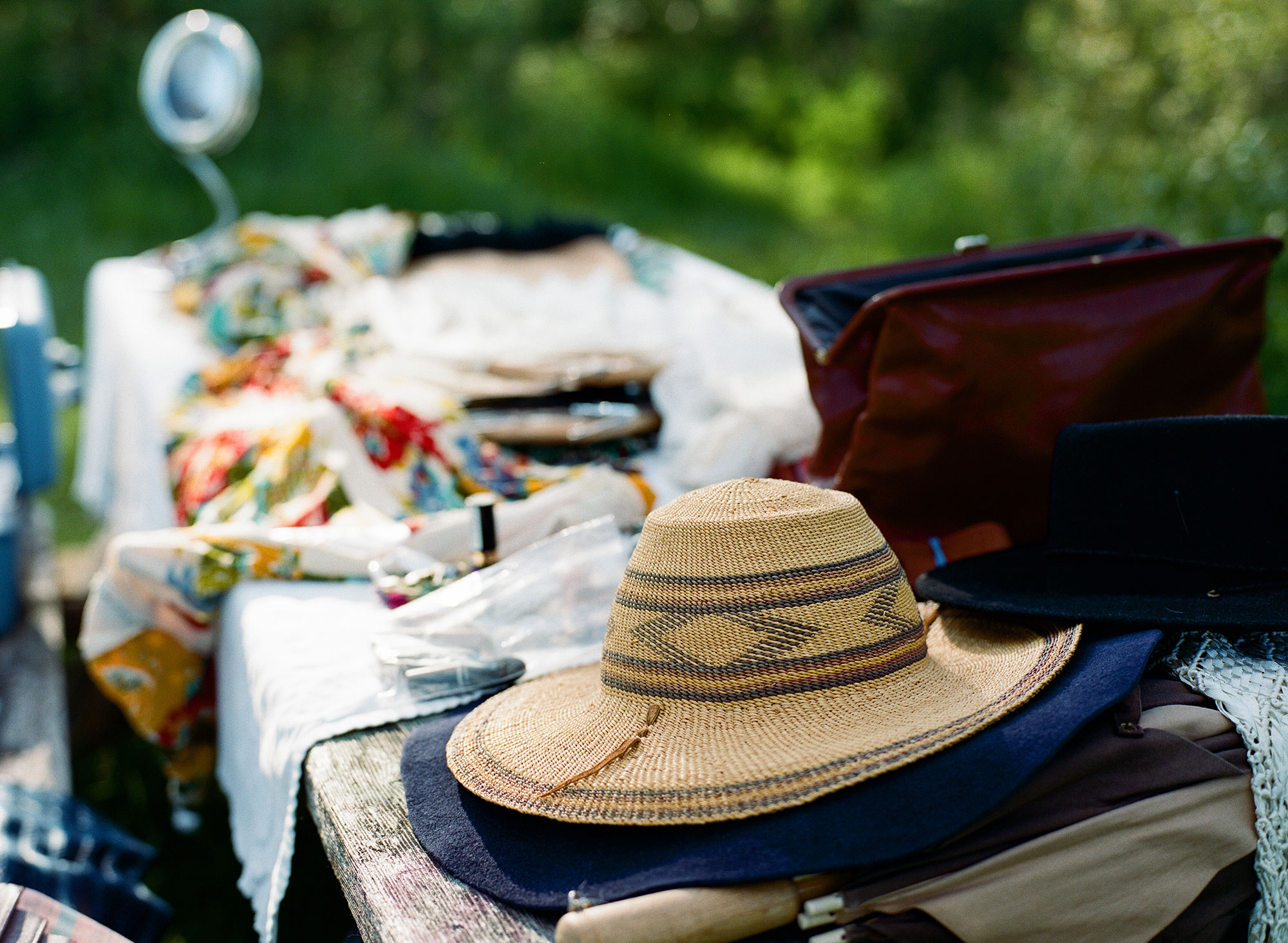 Michele is masterful at putting together a beautiful aesthetic. Every single one of the items in her shop exude a strong sense of wabi-sabi.
When we go to boutiques or smaller curated shops like this we are buying into a shop owner's taste.
That's just one reason why I love to buy nearby in my community and when I visit other places like Ann Arbor. If I am ever getting anyone a gift, I trust Michele with all my heart. I know without a doubt that she has put thought into each of these items. I am so happy I got to meet her.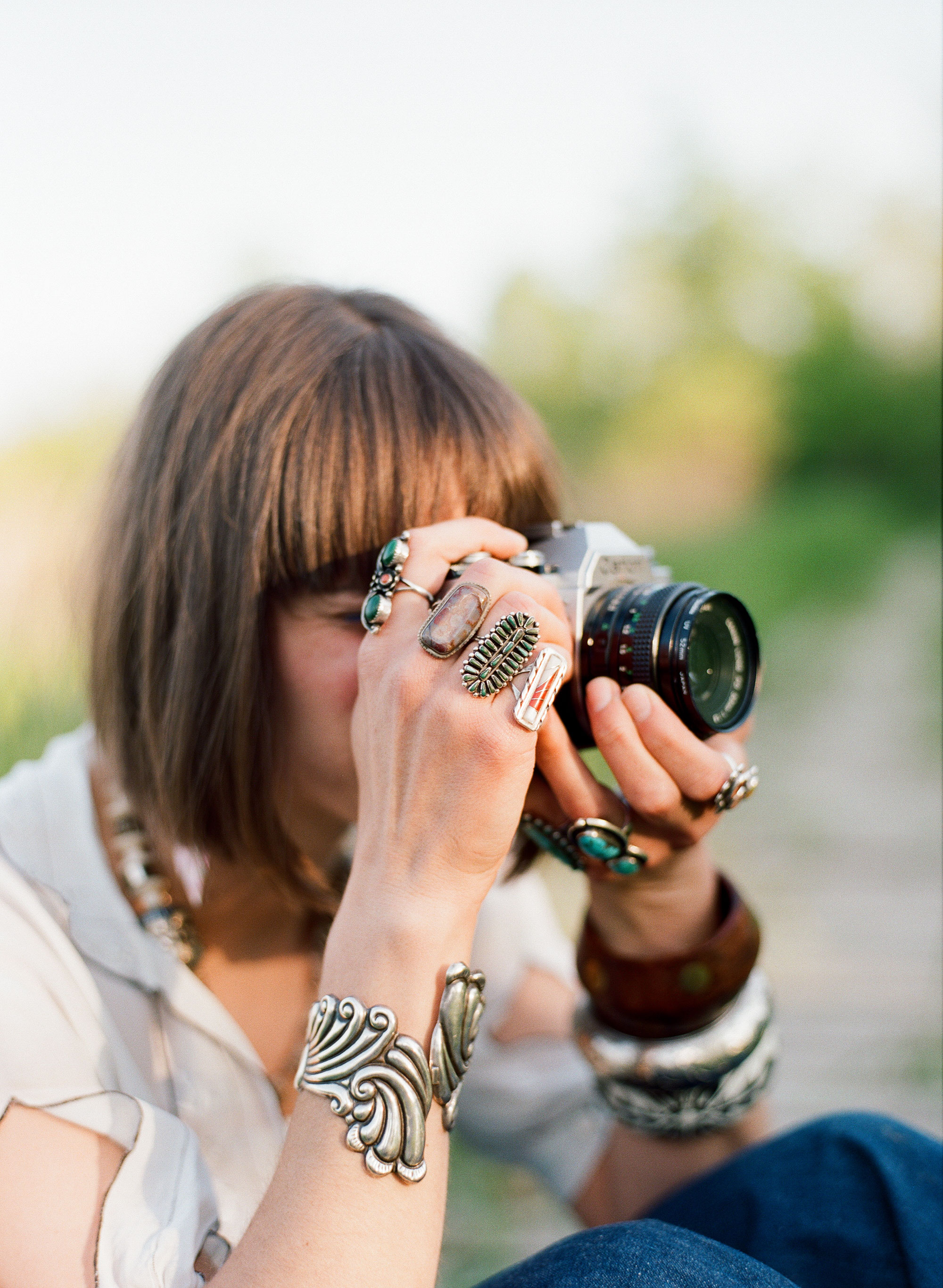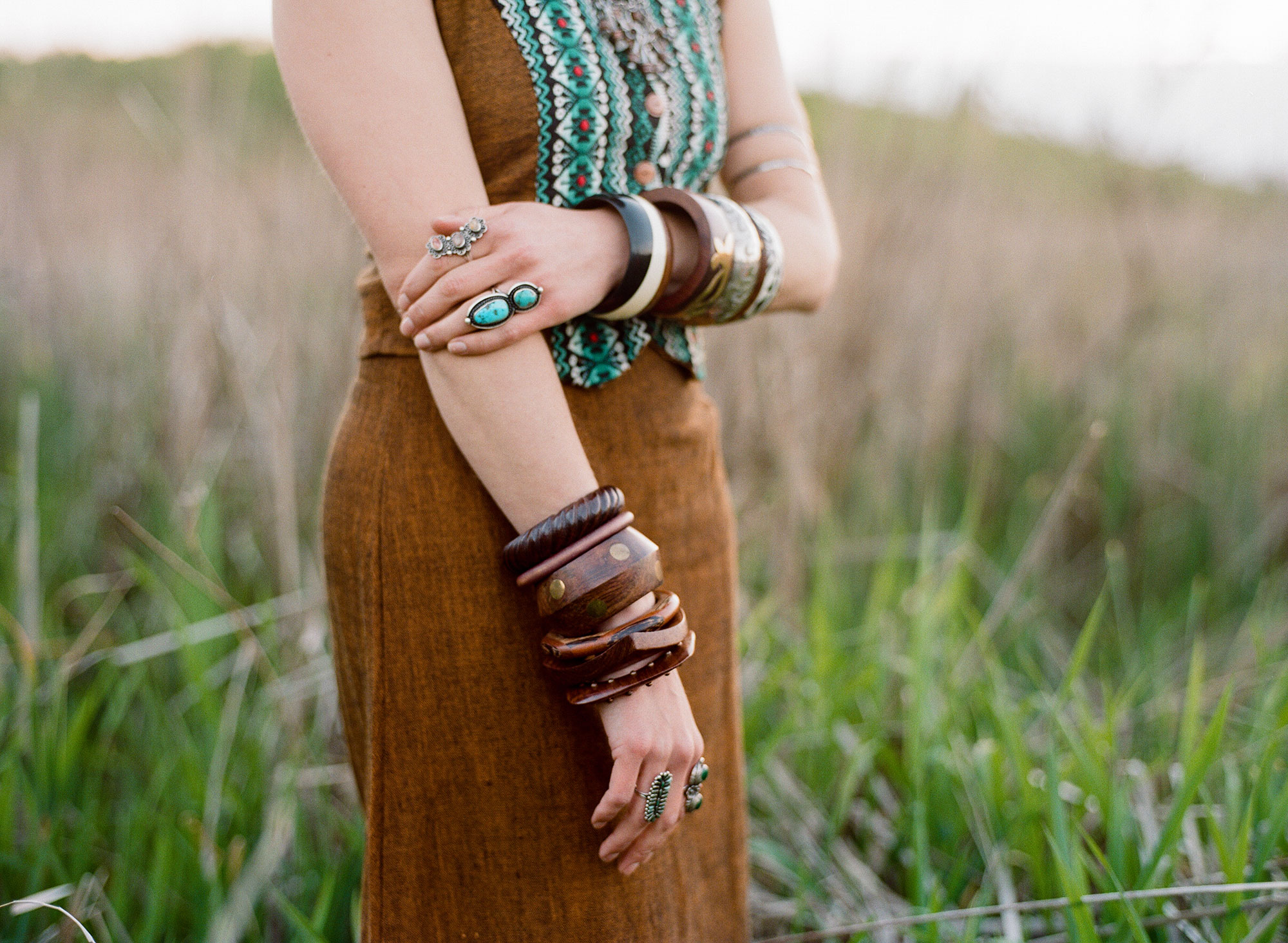 I Buy Nearby Weekend
If you are in the Ann Arbor area, check out her shop on the 2nd floor of Kerrytown market at 407 N 5th Ave., Ann Arbor 48104. 
Make sure to enter the Buy Nearby social media contest during I Buy Nearby Weekend on Oct. 7-8 by posting a photo of yourself in your favorite local spot with the hashtags #ibuynearby or #buynearbymi for a chance to win a $500 gift card.
---
About the author: Khalid Ibrahim is a Lansing-area photographer and runs his own company Eat Pomegranate Photography. See more of his work at www.eatpomegranate.com