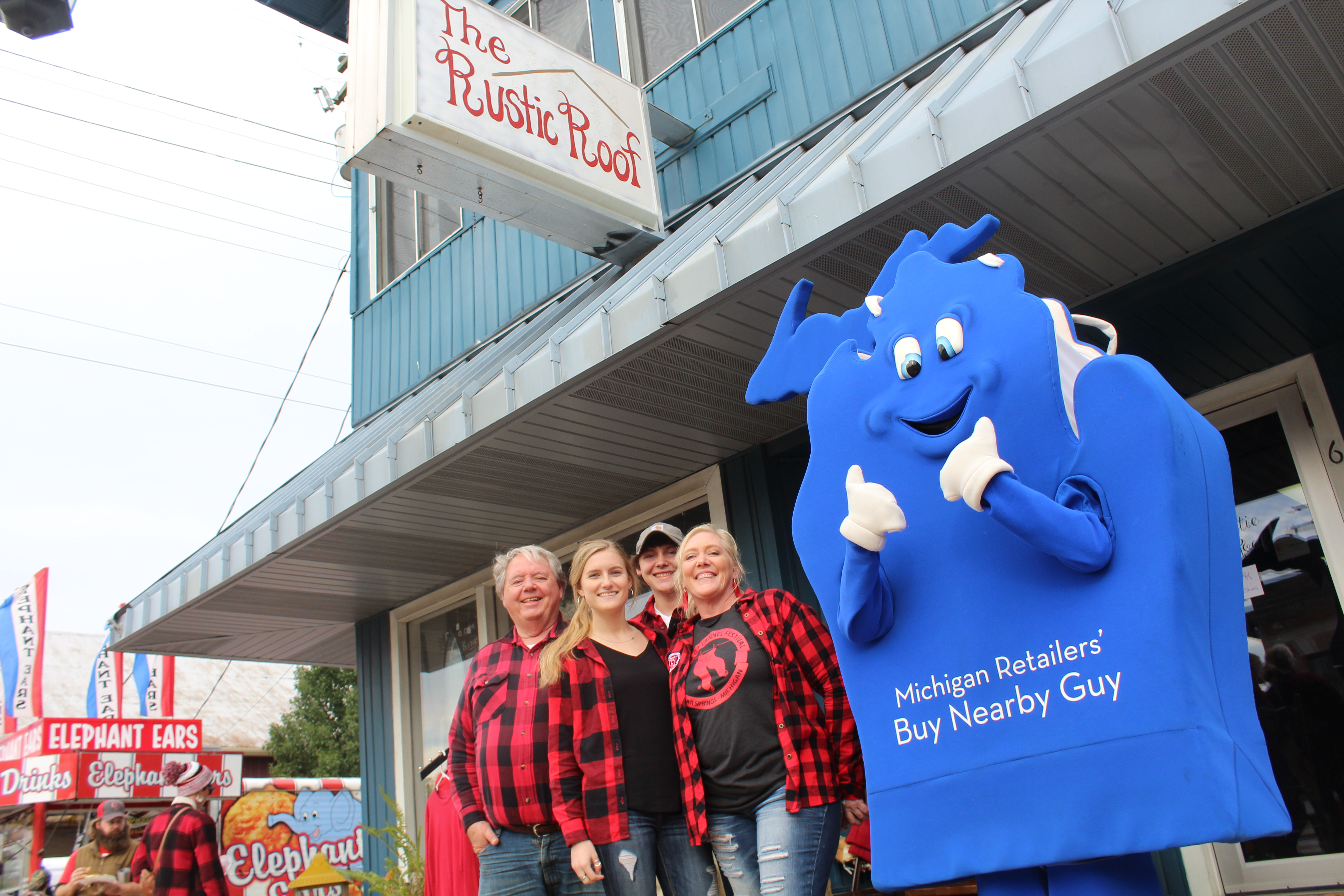 Buy Nearby Weekend 2019 winners announced
Congratulations to the five lucky shoppers who have won $100 gift cards by entering our Buy Nearby Weekend contest!
They were chosen from all those who entered this past weekend, Oct. 4-6, by posting a shopping photo with the #buynearbymi hashtag. The five winners were chosen by a random integer generator app.
It's all part of Michigan Retailers Association's shop-local celebration called Buy Nearby, which reminds consumers to keep their money in the Mitten! Michiganders send $18.5 billion annually to out-of-state online businesses. Buy Nearby helps educate shoppers on how impactful their dollars are for local stores, downtowns and communities as a whole.
So think before you click – and Buy Nearby! Visit our Buy Nearby toolkit for digital materials, or request Buy Nearby Guy or a speaker for your business or downtown event.
Here are the 2019 winners: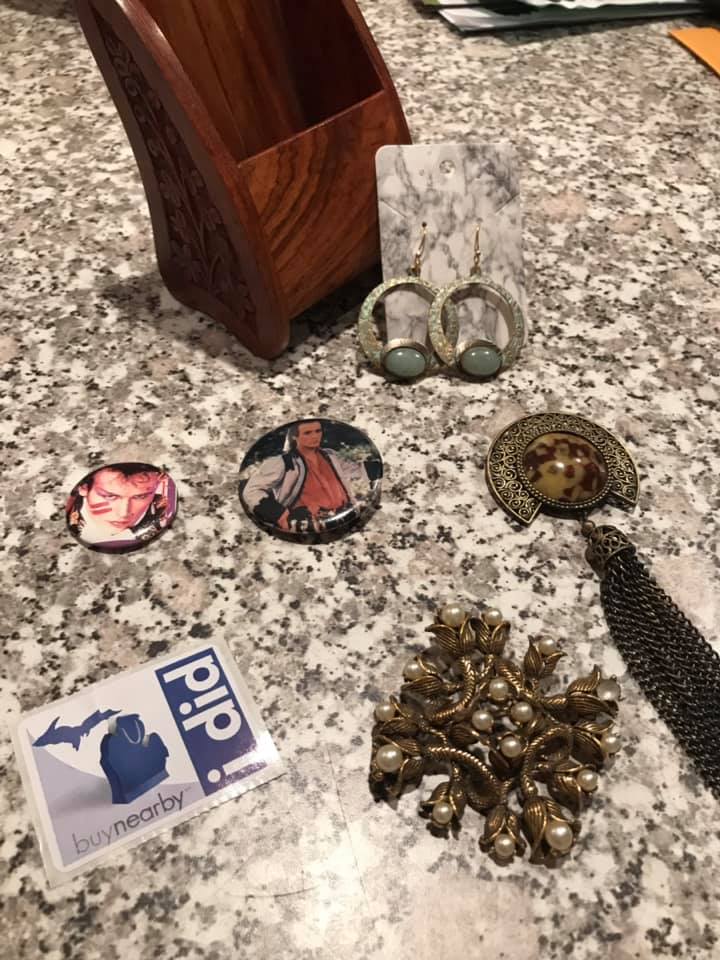 Chrissy Wilford, Lansing
Vintage Junkies, REO Town Marketplace, Lansing
---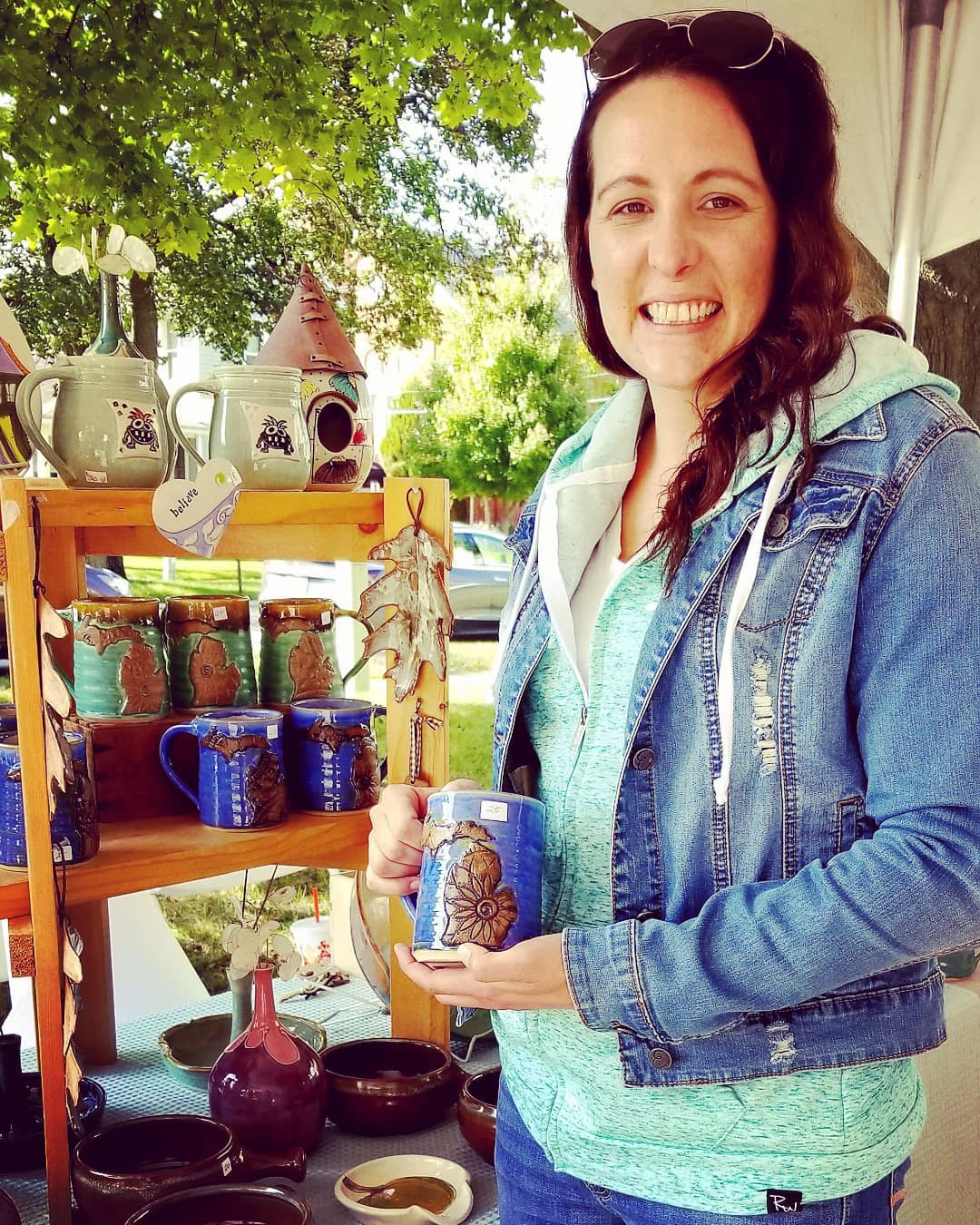 Juliet Faber, East China
The Craft Loft/Chocolate Harbor, St. Clair
---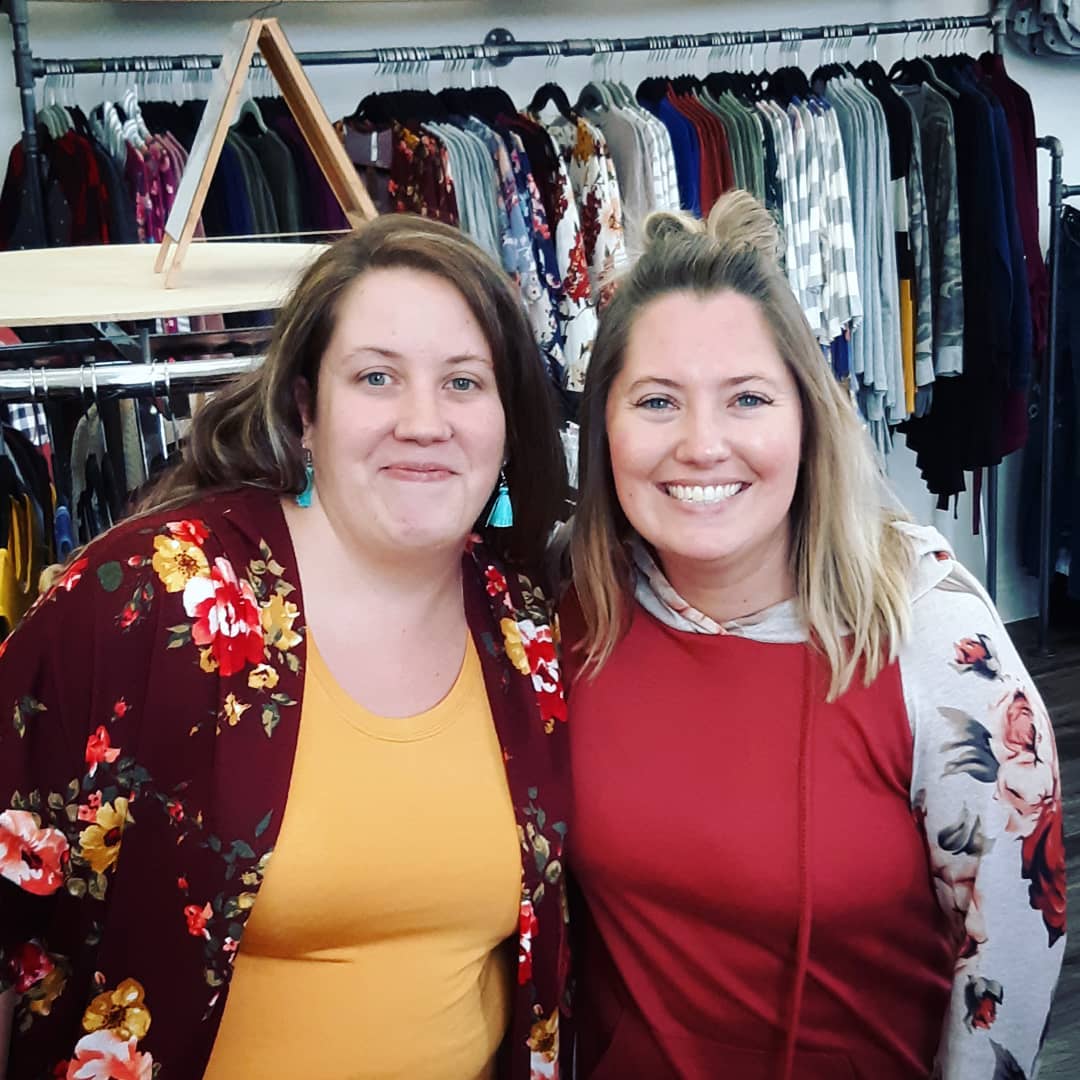 Elizabeth Graham, Three Rivers
Allie Jane Boutique, Three Rivers
---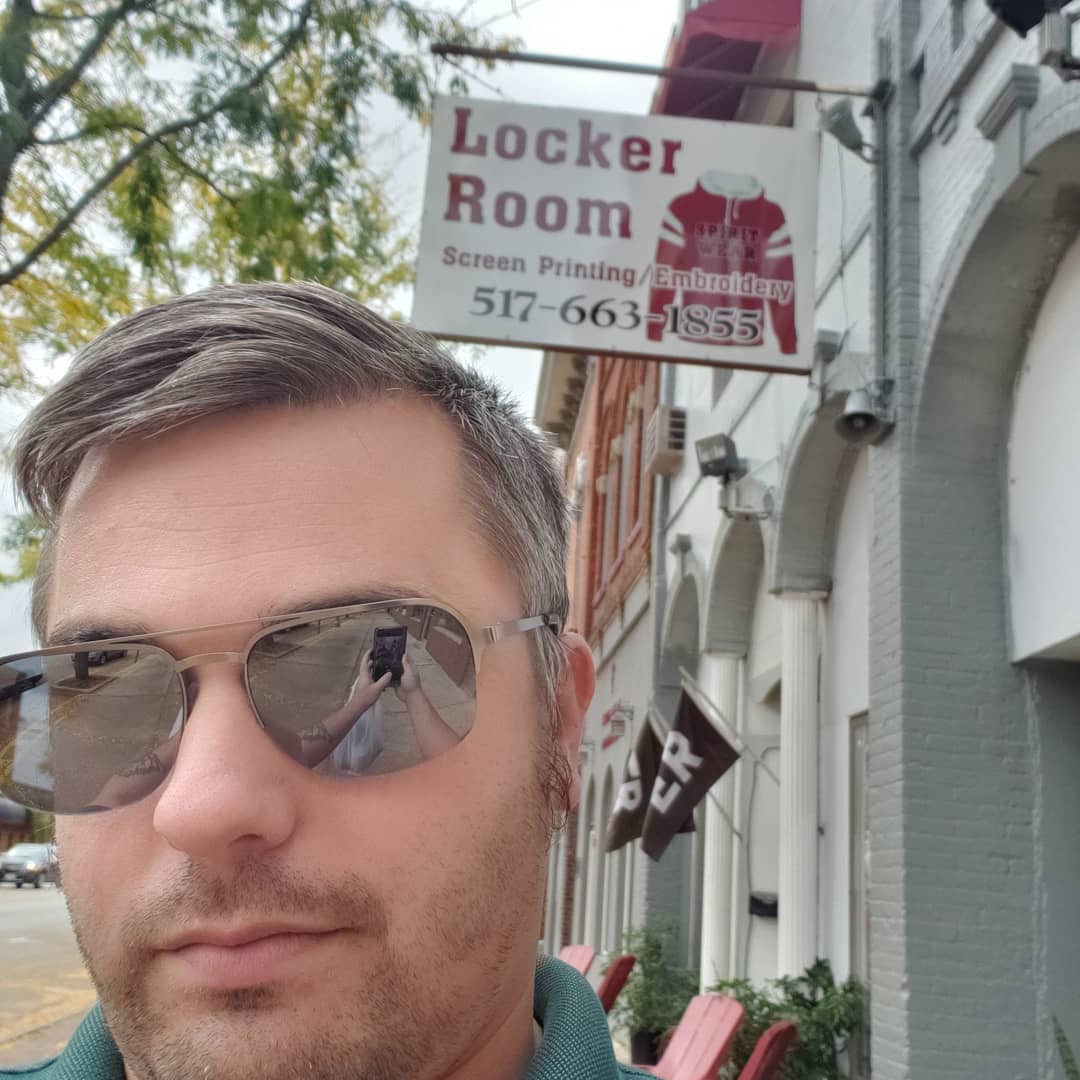 Jason Smith, Jackson
The Locker Room, Eaton Rapids
---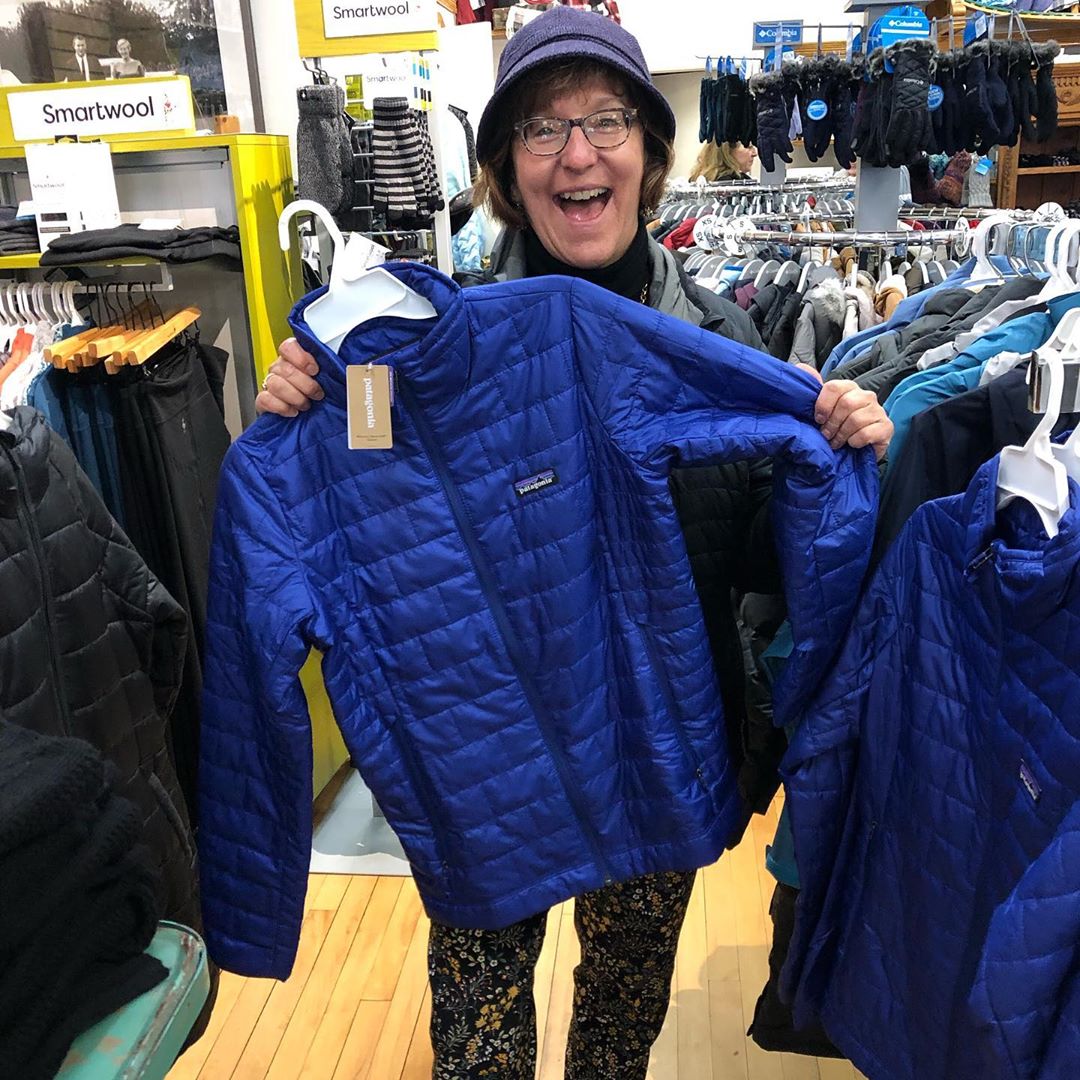 Linda Adams,
Charlevoix
Thank you for shopping local and sharing your photos with us! Save the date for Buy Nearby Weekend 2020, Oct. 2-4!