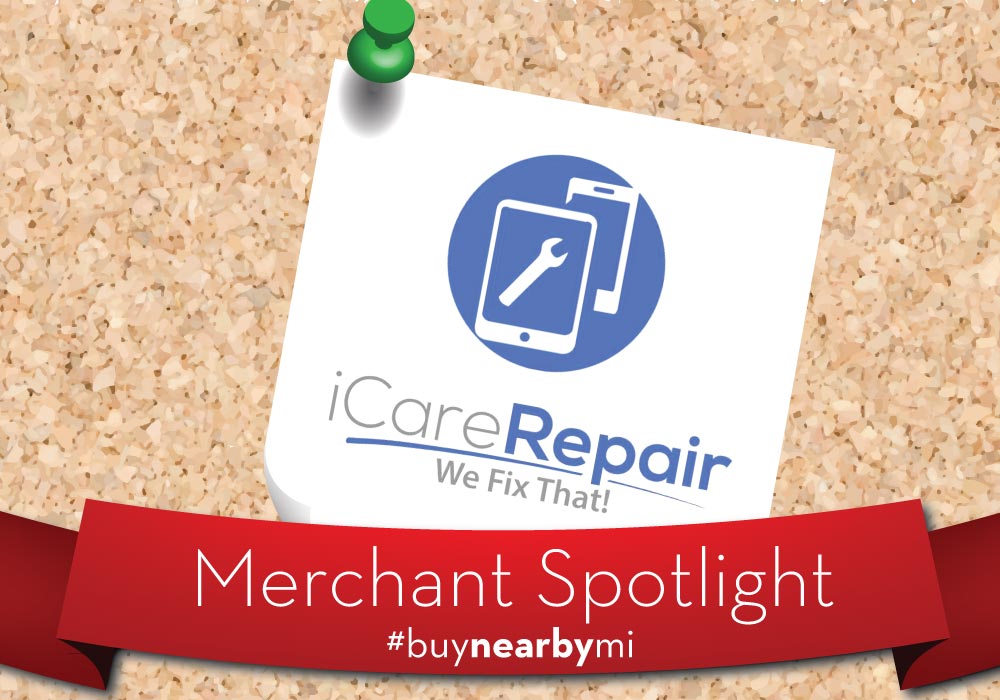 Merchant Spotlight: iCare Phone Repair
This Merchant Spotlight is an Okemos-born company, taking care of the thing you cherish most: your cell phone! iCare Repair started in 2012 and already has seven locations across Michigan. Their portfolio covers just about everything, including smartphones, iPads, iPods and iPhones.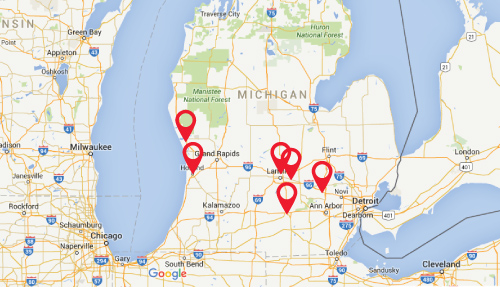 Aside from fixing your devices, iCare Repair also sells accessories for your devices. Looking to upgrade? This nearby retailer will even buy your used phone off you. Check how much yours is worth using their online price generator.
One way we like to celebrate Michigan shopping is with our weekly Merchant Spotlight! We feature all sorts of shops from all around the mitten and are always looking for suggestions for merchants to feature. Feel free to send us your favorite retailers!