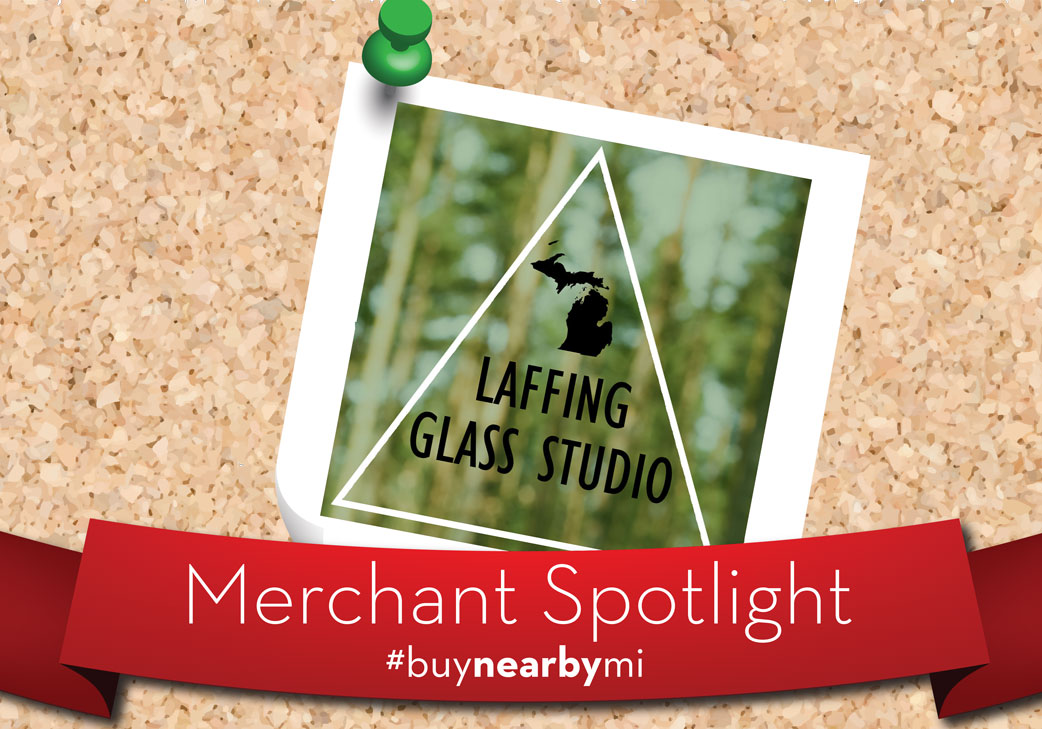 Merchant Spotlight: Laffing Glass Studio
Today's Merchant Spotlight is Laffing Glass Studio! This northern Michigan art studio creates artwork from glass and metal, and specializes in flowers, birds and fish art pieces. The art studio began as an abandoned cabin in the Manistee National Forest, which the owners purchased and turned into its own work of art.
Whether you're looking for a new addition to  your lake house or buying a gift for a friend, Laffing Glass Studio is the perfect place — they even take special orders! Check out their studio and pick up your piece of Pure Michigan.
One way we like to celebrate Michigan shopping is with our weekly Merchant Spotlight! We feature all sorts of shops from all around the mitten and are always looking for suggestions for merchants to feature. Feel free to send us your favorite retailers!