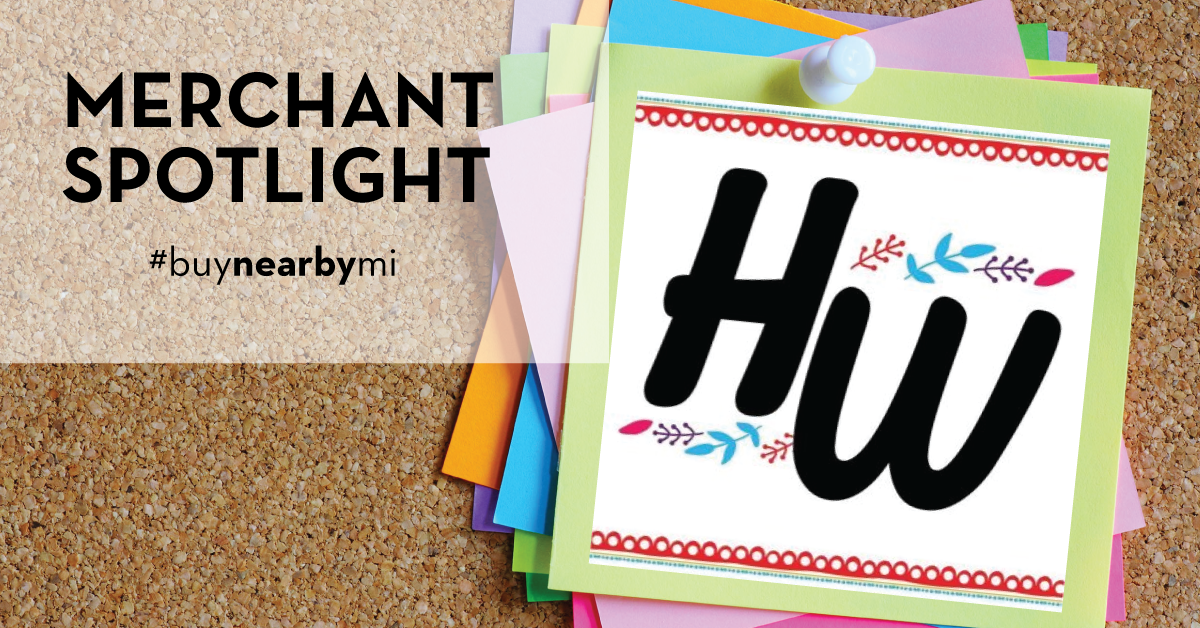 Merchant Spotlight: The Happy Woman
If you're happy and you know it, you'll be in good company when you shop at this week's merchant spotlight, The Happy Woman store! This store name comes from owner Linda Garshaw's own journey to a more joyous life. Linda previously had a hectic job as a computer programmer, but decided to live a more fulfilling life by pursuing her dream of owning a clothing shop in downtown Suttons Bay. The Happy Woman store is the result of her change in direction, and Linda is in the store most days living out her dream and offering clothes and accessories that spread her mission of happiness.
The Happy Woman offers everything from clothes and accessories to Northern Michigan wall art making it a great site to find souvenirs for vacationers heading back home. Inside you'll find a chalkboard wall that features new products to draw your attention to the latest styles and patterns to love.
You also can look to the retailer for inspiration for recipes, Up North sites to visit and DIY creations. Check out its website, or follow it on Facebook, Twitter, or Instagram.
One way we like to celebrate Michigan shopping is with our weekly Merchant Spotlight! We feature all sorts of shops from all around the mitten and are always looking for suggestions for merchants to feature. Feel free to send us your favorite retailers!